Events, By Category and Date:
»
Go to news main
"Highs & Lows": Cannabis Use, Genetics, & Mental Illness
Posted by
nte
on November 27, 2017 in
Cafes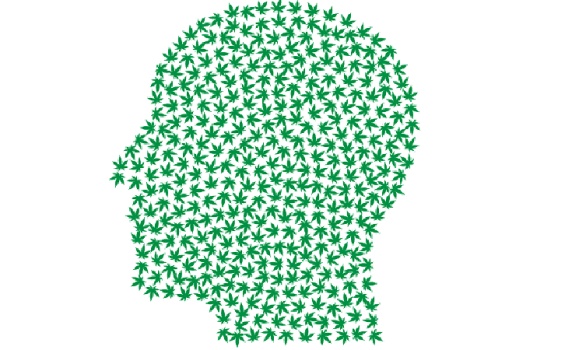 Open Academy
Mon. 27 Nov 2017 (7:00 PM - 9:00 PM)
The Nook│2118 Gottingen St, Halifax
Come early. Seating is limited. No reservations.
Access the Facebook posting for this event
Download event poster
Though cannabis use increases risk of psychiatric illness for all, approximately 1 in 3 individuals in the general population are 7 times more susceptible to the pathological effects of marijuana. As Canada moves to legalize cannabis for recreational purposes, public education in these matters is a public health priority requiring increased public investments in prevention programmes, research, and healthcare supports and services across the population. Join the conversation at this RSC-sponsored Open Academy and hear experts explain risks of mental illness associated with cannabis use in combination with certain predisposing genetic factors. Find out about the role of genetic counseling in understanding, preventing, and effectively treating these illnesses.

Panelists
Jehannine Austin (Royal Society of Canada College Member) is an Associate Professor in Psychiatry & Medical Genetics at the University of British Columbia where she holds the Canada Research Chair in Translational Psychiatric Genomics. She is President of the National Society of Genetic Counsellors. Her research investigates the effects of genetic counselling for people with psychiatric disorders. In addition to writing a book on this subject, she has founded the world's first specialist psychiatric genetic counselling service, which has now helped about 500 families in British Columbia. Dr. Austin is extremely experienced in speaking with lay audiences (including innovative initiatives with youth) not only through her work as a counselor but also through her strong presence in the media and on social media groups that she has created: Translational Psychiatric Genetics Group, The Adapt Clinic, Understanding Mental Illness.
Rudolf Uher (Royal Society of Canada College Member) is Canada Research Chair in Early Intervention in Psychiatry, Associate Professor (Psychiatry) at Dalhousie University, and clinical senior lecturer in affective disorders at King's College London, UK. Dr. Uher's primary research areas include early interventions to prevent severe psychiatric illness, classification of psychopathology, the treatment of depression, the use of clinical assessment and genomics to personalize and optimize treatment, and the interplay of genes and environment in the causation of psychiatric illness. Dr. Uher is experienced in communicating everyday as a staff clinician with patients and families; he is described on "Organized Curiosity" as someone who interviewed "brilliantly" and was "personable and thoughtful."
Moderator & Organizer
Timothy Krahn is a researcher at NTE Impact Ethics (Faculty of Medicine, Dalhousie). NTE has hosted or co-hosted over 100 public education events since 2005, including a film series (2007-2011) on the ethics of mental health, annual film and panel discussions during Brain Awareness Week, and several Cafés Scientifiques and Open Academies. Timothy has worked as a knowledge translation consultant for the Faculty of Medicine; as a programmer, lead organizer, and repeat moderator for many of NTE's public education events; and as a published researcher in the fields of neuroethics, disabilities studies, film, and mental health ethics. He also edits the film review section of the Journal of Ethics in Mental Health.
Resources
Watch this video by Jehannine Austin explaining "What is Psychiatric Genetic Counselling?"
Sponsors