Events, By Category and Date:
»
Go to news main
Can't You Hear That Lonesome Whistle Blow? Why medical researchers stay silent about dangers to human subjects
Posted by
nte
on October 19, 2017 in
Cafes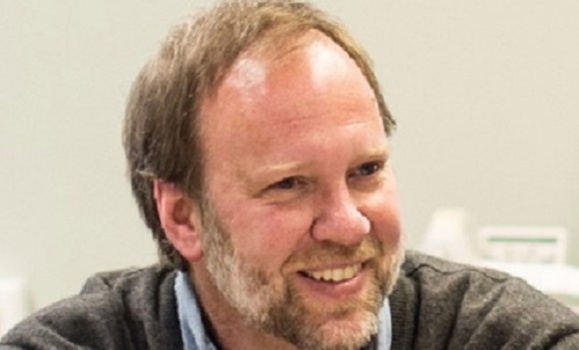 Café Scientifique
Thurs. 19 Oct 2017 (7:00 PM -9:00 PM)
The Nook│2118 Gottingen St, Halifax
Come early. Seating is limited. No reservations.
Access Facebook posting for this event
Download event poster
The past half-century has seen many medical research scandals, but few of them have been exposed by whistleblowers.  In many scandals, doctors and nurses have stayed silent for years, even when they have seen research subjects being shamefully mistreated.  In the handful of cases where medical insiders have worked up the courage to speak out publicly, the result has been professional vilification.  This raises a larger and more important question.  Why are research whistleblowers so rare?
Presenter

Carl Elliott is Professor in the Center for Bioethics and the Department of Pediatrics, and an affiliate faculty member in the Department of Philosophy and the School of Journalism and Mass Communications. He is the author or editor of seven books, including White Coat, Black Hat: Adventures on the Dark Side of Medicine (Beacon, 2010) and Better than Well: American Medicine Meets the American Dream (Norton, 2003.) His articles have appeared in The New Yorker, The Atlantic Monthly, The London Review of Books, Mother Jones, The New York Times and The New England Journal of Medicine. In 2011 the Austen Riggs Center awarded him its Erikson Prize for Excellence in Mental Health Media. He blogs at Fear and Loathing in Bioethics.
Suggested Reading
Stone, J. (27 May 2015). Why the U. of Minnesota research scandal threatens us all. Forbes.  
Elliott, C. (23 Nov 2012). A referenced summary of the Dan Markingson case. Blogspot.ca.

Elliott, C. (Sept/Oct 2010). The deadly corruption of clinical trials. Mother Jones.
Baylis, F. (2004). The Oliveri debacle: where were the heroes in boethics? J Med Ethics, 30(1):44-9; discussion 50-2.
Read further articles on whistleblowers and medical resarch abuses at Impact Ethics.