Events, By Category and Date:
»
Go to news main
Ethics & the Deep Blue Sea: How Transparent is the Communication of Ocean Science?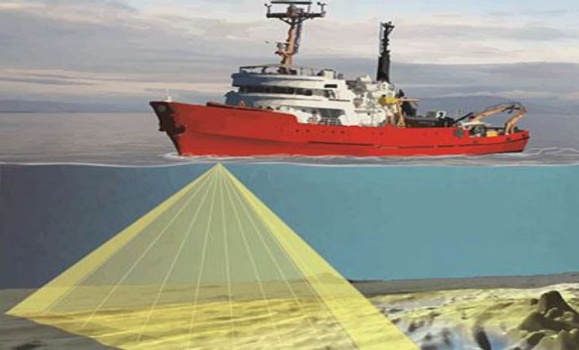 Wed., 29 Mar 2017 (7:00-8:30PM)
CCEPA, 630 Francklyn Street
President's Lodge, Atlantic School of Theology
Discussion Leader: Letitia Meynell, Associate Professor, Philosophy Dept., Dalhousie University & Researcher, Novel Tech Ethics, Faculty of Medicine, Dalhousie University.
Sample Discussion Questions
Do ocean scientists have an ethical obligation to be transparent in the communication of information? 
What challenges limit the ability of scientists to be transparent when communicating with policy makers or the general public?
How should the general public hold ocean scientists accountable?
Space is limited. Registration required: email admin@ccepa.ca or tel. 902-428-1416.
Event poster
Sponsored by the Canadian Centre for Ethics in Public Affairs (CCEPA)