Events, By Category and Date:
»
Go to news main
Alzheimer's awareness initiatives
Posted by
nte
on January 9, 2016 in
In Action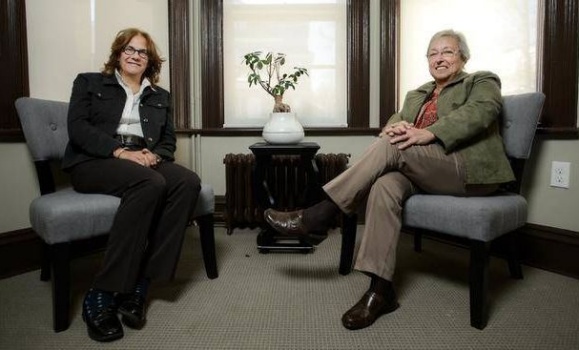 STILL ALICE—views from the inside of Alzheimer's. Halifax Chronicle Herald, 08 Jan 2016.
Françoise Baylis, Faye Forbes, and Tim Krahn are interviewed by Elissa Barnard (Halifax Chronicle Herald reporter) on upcoming public outreach events for Alzheimer's Awareness month (January 2016).