PhD and Graduate Students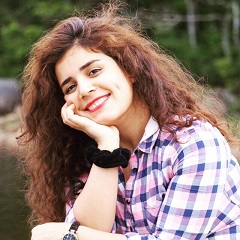 Neda Alizadeh
PhD in Health Candidate,
Dalhousie University, Halifax, Canada

Neda completed her BSc Occupational Therapy at Isfahan Medical University (MUI), Isfahan, Iran, and MSc Occupational Therapy at the University of Social Welfare and Rehabilitation (USWR), Tehran, Iran. She has experience working as an occupational therapist with children and adults living with mental health problems and neurological conditions, and as a university instructor. Neda is interested in daily-life management of adults with chronic neurological conditions. She is currently working on self-management interventions to manage fatigue and its impact on the daily lives of people with Parkinson's disease. She believes each person with any condition deserves to enjoy being productive and happy in their life! Neda enjoys playing music, basketball, and drawing in her free time.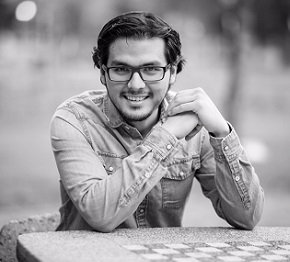 Yaser Alnasery
PhD in Health Candidate
Dalhousie University, Halifax, Canada

Yaser completed his BSc Physiotherapy at King Abdulaziz University, Jeddah, Saudi Arabia, and his Masters of Science in Occupational Therapy from Dalhousie University. Yaser is currently in his third year of PhD in health studies, at Dalhousie University, focusing his research on low vision. He is mostly interested in assistive technology and low vision. Outside of work, Yaser enjoys spending the time with his family and friends, photography, and martial arts.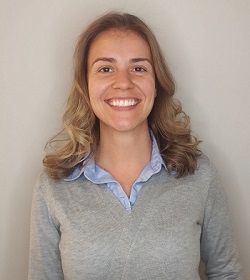 America Cristina Keddy (Mel)
PhD in Health Candidate
Dalhousie University, Halifax, Canada

Mel recieved her BSc in Physiotherapy from Sao Camilo University Center, Sao Paulo, Brazil, and her MSc from the University of Sao Paulo, Sao Paulo, Brazil. Mel is currently in her second year of the PhD in Health at Dalhousie University. She previously worked both in research and as a physiotherapist with patients with chronic conditions. She is interested in, and has focused her research on, self-management, multimorbidity, outcome measures and implementation science. Outside of work she enjoys travelling with her family and going for walks with her dogs.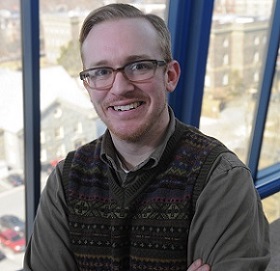 Mike Reid
PhD Community Health and Epidemiology Candidate
Dalhousie University, Halifax, Canada
Under the supervision of Dr. George Kephart, and with the support of the MSSU, Mike is a PhD Candidate in Epidemiology and Applied Health Research at Dalhousie University. Mike's research seeks to develop and document a feasible and transferable process to design and propose patient-oriented, needs-based innovation and quality improvement initiatives in a way that that is both meaningful to patients and providers, and valued and supported by policymakers.