Daedalus was developed within Dalhousie University as a simple mapping solution suitable for most academic units. More than 30 maps are currently active in a range of academic programs. 
Objectives
Capture the structure of a curriculum
Communicate the big picture
Identify opportunities and redundancies
Usable

Minimal data entry time
Minimal type of information tracked
Available from the web
Partnership
Daedalus was initially developped by the Faculty of Computer Science, Dalhousie University. It is now the product of a partnership betwen the Provost's office and the Centre for Learning and Teaching. 
Contact
Christian Blouin, PhD
Associate Professor
Faculty of Computer Science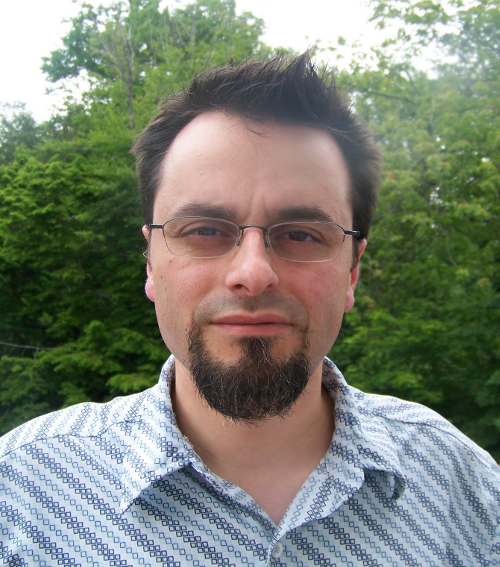 Contact information
Email: cblouin@dal.ca
Phone: 902-494-6702

Dr. Blouin is available to help academic units and programs with the mechanics of curriculum mapping and technology. He leads the development of Daedalus, and offer workshops for instructors and curriculum committees.