Jeff Collins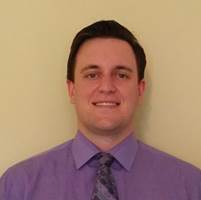 Jeffrey F. Collins earned a PhD in Political Science from Carleton University in 2018. 
He also holds a MA in Strategic Studies (Birmingham), a law degree (Aberdeen), and a BA (Memorial). He is an experienced policy advisor at both the federal and provincial level and is currently a research fellow with the University of Manitoba's Centre for Defence and Security Studies.
Jeff's research interest is Canadian military affairs, particularly defence procurement, missile defence, defence policy and the Arctic. He has spoken and published widely in these areas and is the co-editor of the book, "Reassessing the Revolution in Military Affairs" (Palgrave Macmillan 2015).