Sports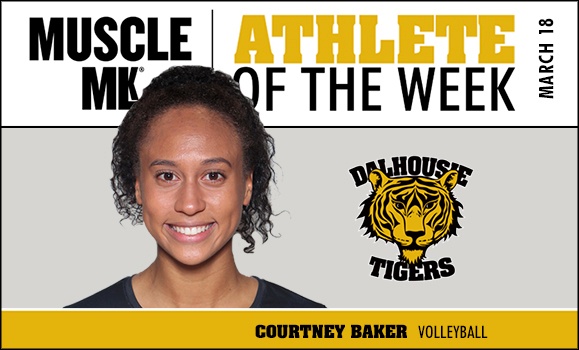 Volleyball player Courtney Baker is this week's MUSCLE MLK Athlete of the Week.
Featured News

The women's volleyball team competed at U SPORTS Nationals, hosted by L'Université Laval.

This week's MUSCLE MLK Athletes of the Week are track and field athletes Lorena Heubach and Matthew Coolen.

The track and field team headed to nationals while the men's volleyball team competed in the AUS playoffs.
Archives - Sports