Research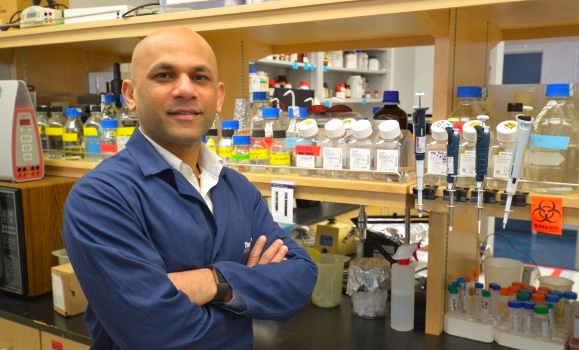 A Dalhousie Medical School cancer immunologist has received a rare five-year operating grant from the U.S. National Institutes of Health to develop new immunotherapies for advanced melanoma — the deadliest form of skin cancer. Read more.
Featured News

Led by Dalhousie together with Memorial and UPEI, the Ocean Frontier Institute has announced $25 million in funding for 15 ocean research projects.

In the 1950s, Canada made it easy for employees to file their income tax. Now let's simplify the process for others, too, writes Dal History professor Shirley Tillotson.

Dal faculty contribute to philosophers' amicus brief advocating for the rights of chimpanzees in landmark legal case.
Archives - Research