News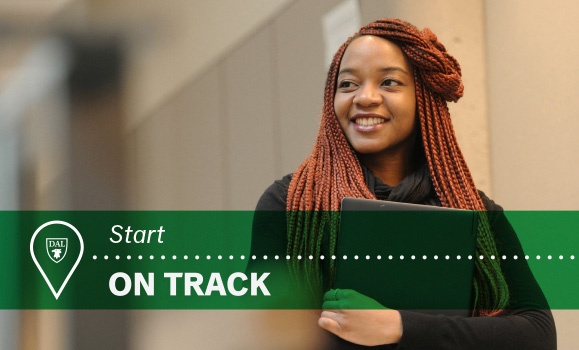 A crowdfunding campaign is underway to support a new emergency microbursary program at Dalhousie, one that will offer small bursaries of up to $500 for first- and second-year students with urgent or unexpected financial needs. The campaign's first donors: Dalhousie President Richard Florizone and his wife, Dr. Mona Holmlund, with a personal commitment of $50,000 in matching funds. Read more.
Featured News

In a contribution to The Conversation Canada, Naiomi Metallic (Chancellor's Chair in Aboriginal Law and Policy) shares the text of her remarks from a recent panel on Gerald Stanley's acquittal in the death of Colten Boushie.

Rick Mercer, host of CBC's Rick Mercer Report, visited campus this week to film a segment for an upcoming episode — playing basketball, working with theatre props and celebrating the Golden Key Society's victory in his Spread the Net challenge.

As part of Dalhousie's 200th year, the university is seeking input on plans for an extension of the Studley Quad, creating a vibrant new public space. Learn how you can have your say.
Archives - News