News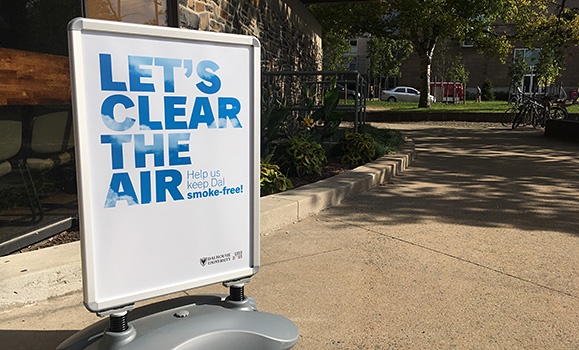 As of October 17, cannabis is legal in Canada — but Dalhousie's smoke-free policy remains in place, and that includes cannabis too. Learn more about rules related to cannabis on campus, including in residence. Read more.
Featured News

Tuesday, October 16, 2018
Dalhousie has announced the appointment of R. Peter MacKinnon, OC, QC, as interim president and vice-chancellor, effective January 15, 2019 and continuing through June 30, 2019.

Wednesday, October 10, 2018
Government leaders, donors, the Dal community and others gathered together Wednesday morning to celebrate the grand opening of Dal's IDEA Project: a $64-million transformation of the university's downtown campus that's sparking a new era in engineering, architecture and planning education.

Wednesday, September 19, 2018
The Province of Nova Scotia has signed on to play a leading role in the $38.5-million expansion and revitalization of the Dalhousie Arts Centre, with Premier Stephen McNeil announcing the government's $10M contribution to Dal's Performing Arts Campaign.
Archives - News