News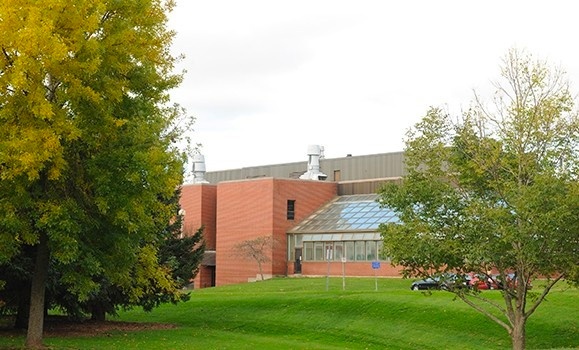 Firefighters were on Dal's Agricultural Campus in Truro on Wednesday night combating a blaze at the Cox Institute. No one was injured, but the cause and extent of the damage are still being investigated. Read more.
Featured News

Just days after the announcement that he'll be leaving Dalhousie in early 2019 to lead the new Quantum Valley Ideas Lab in Waterloo, Dal President Richard Florizone shared his annual year-in-review presentation with the Dal community — offering highlights from the past year from across the university and answering audience questions.

Photo Essay: Highlights from the first Dalhousie Legacy Awards this past Wednesday, celebrating faculty and staff achievement across the university.

Dal's new fitness centre addition to Dalplex opened its doors Friday afternoon, marshalling in a new era of fitness and recreation on campus for the university's 200th year.
Archives - News