News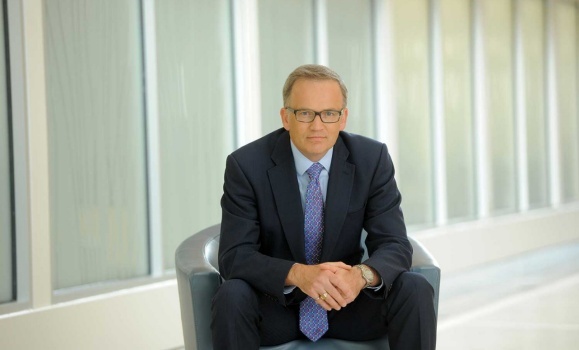 Dal News sits down for an in-depth one-on-one with President Richard Florizone as he finishes his time in office. In part one, we discuss first impressions and Dr. Florizone's 100 Days of Listening project, as well as some of his core priorities and accomplishments as president. Read more.
Featured News

Wednesday, December 5, 2018
Dal is moving to a new, fully integrated system for sending messages to the Dal community about major campus closures, hazards and other significant events affecting the university — built around the popular DalSafe system. While users will have to re-subscribe for text alerts, the new system promises targeted communication between Halifax and Truro and more reliable service overall.

Tuesday, December 4, 2018
Members of the Dal community and beyond gathered in the new Emera IDEA Building last week to celebrate President Richard Florizone as he winds down his time in office.
Wednesday, December 5, 2018
As the university prepares to welcome interim president Peter MacKinnon in January, the search committee for Dal's next president continues its work.
Archives - News