Community & Culture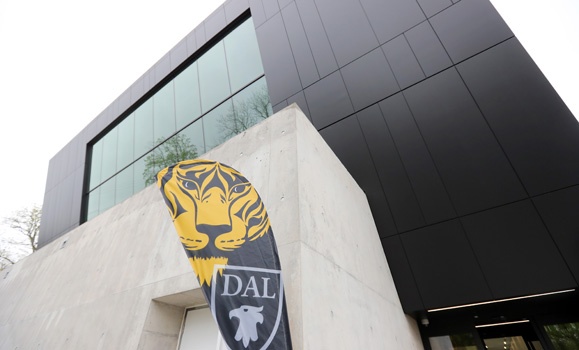 We take an in-depth, behind-the-scenes look at the new Dalplex Fitness Centre — not only a state-of-the-art addition to the university's athletic and recreation facilities, but the start of a whole new era in fitness and health on campus. Read more.
Featured News

Twenty African Nova Scotian youth spent last Friday exploring everything Architecture and Planning at Dal have to offer.

Halifax Member of Parliament Andy Fillmore visited Dalhousie last week to test out the Rebecca Cohn Auditorium's new sound and lighting systems, upgrades made possible with the help of a Heritage Canada grant.

This week Dr. Afua Cooper, the most recent James R. Johnston Chair in Black Canadian Studies at Dalhousie and a pioneering voice in Canadian dub poetry and spoken word, was installed as the Halifax Regional Municipality's seventh Poet Laureate.
Archives - Community & Culture