Community & Culture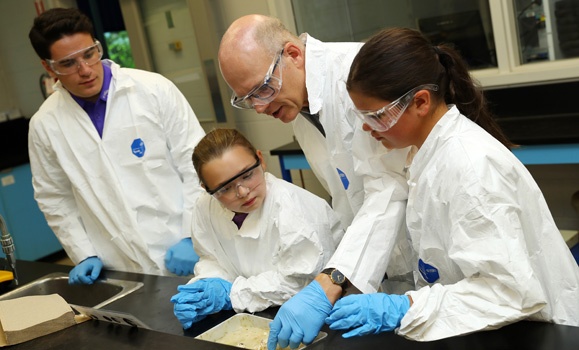 The Honourable Geoff Regan, Speaker of the House of Commons, dropped by to visit the SuperNOVA summer camps, getting an up-close look at how the Dal organization is engaging youth in science. Read more.
Featured News

Dalhousie's College of Continuing Education, in collaboration with the Faculty of Management, hosted 30 students from the United Arab Emirates (UAE) for three weeks in July as part of the UAE Ambassador+ Program— an initiative focused on helping youth develop leadership and innovation skills.

This weekend, stargazers of all stripes will be looking upwards as the Perseid meteor shower is set to colour the night sky. And those headed to the Eastern Shore to watch can learn from the experts as staff from the Dal Planetarium serve as guides to one of the year's most impressive starry spectacles.

First launched at Dalhousie in 2014, the PLANS summer camp — which now reaches African Nova Scotian youth across the province — prepares high school students of African descent for postsecondary studies in the health professions.
Archives - Community & Culture