Community & Culture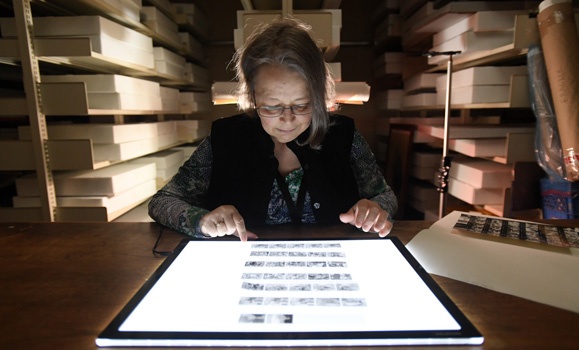 From digitizing yearbooks to sharing classic images of Dal's past, we take a look at how University Archives and Special Collections are helping bring the university's 200th anniversary to life. Read more.
Featured News

Monday, February 12, 2018
Dal student volunteers at the Nova Scotia Museum of Natural History's new Body Worlds RX exhibit help navigate guests through a unique exploration of the human body.

Thursday, February 15, 2018
At a panel event hosted by the Black Student Advising Centre as part of African Heritage Month, Dal faculty Chike Jeffers and Isaac Saney discussed the pan-African movement and its relevance today.

Thursday, February 1, 2018
Close to 200 people gathered in LeMarchant Place on Thursday afternoon for Dalhousie's African Heritage Month launch — an inspiring event that paid tribute to community connections and contributions.
Archives - Community & Culture