Alumni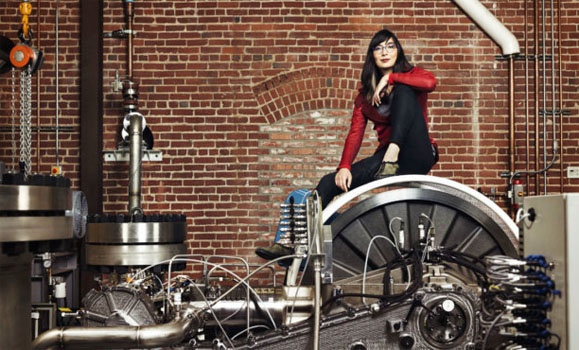 As co-founder and chief scientist of LightSail Energy, Danielle Fong (BSc'05) is leading the development of a potentially revolutionary method of storing energy in air and water. Read more.
Featured News

Dr. Ron Stewart has spent much of his life and career supporting medical research and excellence in Nova Scotia. His latest effort: a $1.3M pledge to the Dalhousie Medical Research Foundation for emergency medical services research.

Get to know the four outstanding individuals who received Dal's top alumni honours as part of Homecoming festivities: George Elliott Clarke (Lifetime Achievement Award), Susan Keating-Bekkers (A. Gordon Archibald Award for volunteer service to Dal), Omar Gandhi (Christopher J. Coulter Award for recent graduates) and Loran Morrison (Volunteerism Award).

Tuesday, November 14, 2017
Alumnus Laura Davidson (BMgmt'10) is the founder and CEO of WHISTLE, a social fitness app that connects individuals looking for workout partners.
Archives - Alumni