Four top academics have been designated as the newest Dalhousie University Research Professors.
These titles are awarded in recognition of the significant contributions to research and scholarship they have made throughout their careers. With only 15 professorships at any given time, the distinction is an acknowledgement of a faculty member's research productivity and impact.
"Congratulations to our new University Research Professors," says Alice Aiken, Dalhousie's vice president research and innovation. "Their research is addressing the complex issues we face in our region, our country and around the world. We are very proud to have them as part of the Dalhousie University community."
Here are the newly announced University Research Professors:
Robert Currie, Faculty of Law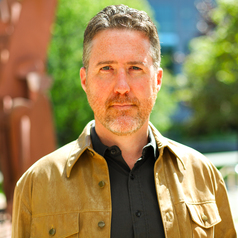 Globalization has been a prime driver of transnational crime, which creates both billions of dollars' worth of illegal profit and untold human misery each year. In the 21st century, the legal discipline of transnational criminal law has emerged to conceptualize, study, and address this complex and evolving problem. Prof. Currie is one of the architects of the discipline internationally and the pre-eminent Canadian legal voice in the field.
He was the first academic of the globalization era to identify that the legal problems associated with crimes that cross borders require understanding and application of both criminal law and international law, but that legislators, policy-makers, and lawyers do not truly share a legal language in common. He has authored and co-authored numerous scholarly books and articles that unpack and critically analyze the difficult legal issues at play, and that combine Canadian criminal law with the international legal framework that increasingly infuses and affects it.
Craig McCormick, Faculty of Medicine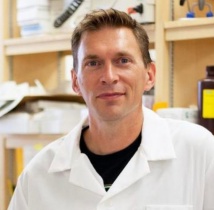 Dr. McCormick has emerged as a national leader in virology research, and his significant contributions to our understanding of virus-host interactions are internationally recognized.
His research focuses on innate host antiviral defenses and the viral countermeasures that have evolved to subvert these defenses. He primarily studies influenza viruses, coronaviruses and a cancer-causing herpesvirus known as KSHV.
Dr. McCormick has published 57 papers to date, 45 of which appear in top-ranked journals in the field. This reflects his commitment to pursuing significant research questions, digging deeply into the underlying mechanisms to provide ground-breaking insights, and targeting his publications to top-ranked, high profile journals.
Ratika Parkash, Faculty of Medicine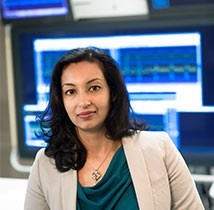 Dr. Parkash has achieved eminence as a clinical scientist in Canada and beyond. Her area of research includes cardiac implantable device safety and investigation and management of atrial fibrillation. These are common and important problems in clinical cardiology with broad impact. Dr. Parkash accomplishes her research within the context of a very busy clinical practice, where she sees a high volume of patients with heart rhythm disorders.
She has published 125 papers, with several being included in highly respected journals in the field of heart rhythm, as well as in journals with more general appeal. Her expertise has informed the Canadian guidelines for the management of atrial fibrillation, and she co-chaired the Canadian Cardiovascular Society guidelines committee on cardiac resynchronization.
Nur Zincir-Heywood, Faculty of Computer Science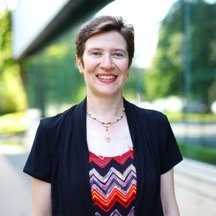 Dr. Zincir-Heywood is a standout researcher in the area of cyber security and network computing. Within the Faculty of Computer Science, she leads the Network Information and Security (NIMS) Lab, where her research focuses on designing and developing intelligent and autonomous systems for cyber security, as well as network and service management from edge to fog to cloud systems. Her work attracts high-profile attention across the university, within the community, and internationally.
Dr. Zincir-Heywood has published more than 200 peer-reviewed research papers and led over 40 research projects while collaborating in several industry-supported multi-university projects. She has also held research leadership positions, such as general chair, organizing chair and program chair of many major research conferences and workshops.
Learn more about the University Research Professors here.