Oceanography and Atmospheric Science emerged as two of Dalhousie's top subject areas in this year's Global Rankings of Academic Subjects (GRAS), released annually by the ShanghaiRanking Consultancy.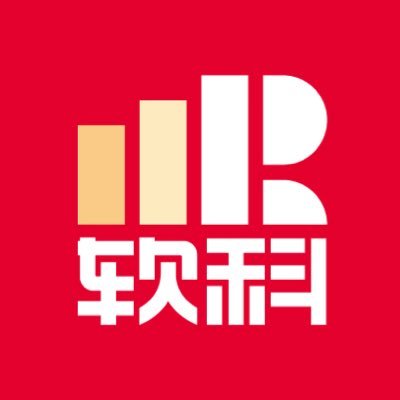 The 2021 rankings, which looked at how universities compare in 54 subjects across Natural Sciences, Engineering, Life Sciences, Medical Sciences and Social Sciences, showed Dalhousie Oceanography ranked 38th globally and second in Canada. Atmospheric Science tied for second in Canada, with a global ranking of 76-100.
Other Dalhousie subjects that ranked in the top 200 globally are Environmental Science & Engineering and Dentistry & Oral Health, which both ranked 101-150 and in the top seven in Canada.
Clinical Medicine, Public Health, Nursing, Political Science and Psychology all ranked 151-200 globally.
Measuring performance

The 2021 GRAS contains rankings for more than 1,800 out of 4,000 universities across 93 countries and regions.
The rankings use a range of objective academic indicators and third-party data to measure the performance of world universities in the various subjects. Specifically, the ranking looks at research output, research influence, international collaboration, research quality and international academic awards.
ShanghaiRanking also releases the Academic Ranking of World Universities (ARWU) each year in late summer. Last year, Dalhousie placed in 201-300 category globally and 10-12 nationally.
Subject rankings give Dalhousie valuable insight into where its strengths are in comparison to other universities around the world. The university continues to improve and to grow its reputation on a global scale and rankings such as these help the institution track its progress.