This article is part of a series focusing on the grads of the Dalhousie Class of 2020. Visit our Class of 2020 virtual space to share in the excitement with our newest graduates.

Dante Samson left his home in Cape Breton for Dalhousie four years ago with a clear purpose in mind: to learn how to create and design sustainable and inclusive spaces. This spring, Dante completed his degree with a double major in planning and sustainability with an honours in urban design. He also leaves Dal with a wealth of experience arising from his time as vice-president and honours representative for the society of undergraduate planners and from his efforts in contributing to events such as the SHIFT Equity conference.

Why did you choose to attend Dalhousie University?

I chose to study at Dalhousie University because I wanted to study at a university that was both close to home and far away enough to experience a different atmosphere. It was a pretty easy choice because Dalhousie is the only Atlantic Canadian university that offers an accredited urban planning program.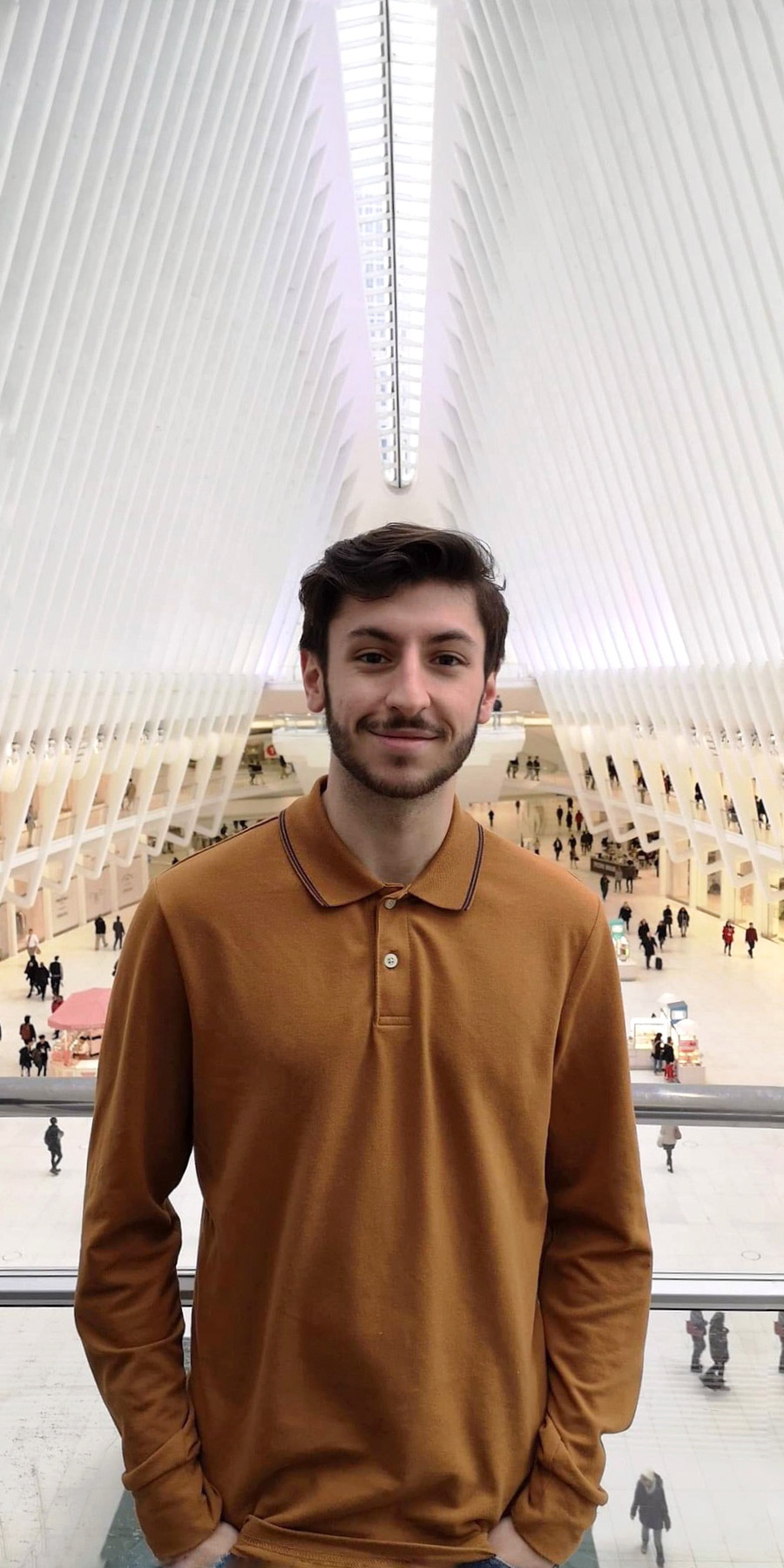 Why did you choose to study community design and urban planning?

I have always had a passion for design. Growing up, I wanted to be an interior designer or an architect. And after learning that the Bachelor of Community Design program had all these components and explored them at different scales, I decided that it was the perfect fit for me.

What did you enjoy most about your experience at Dal?

 The thing that I enjoyed the most about Dalhousie was the opportunity for community-based interactive learning experiences. You cannot plan a city without understanding the way it works. So I enjoyed that Dalhousie maintains strong relationships with community stakeholders to make this learning possible.

In what ways did you contribute to the Dal community?

I was the vice-president and the honors representative for the society of undergraduate planners. I also helped organize and participated in many planning community conferences such as the SHIFT Equity conference. I also participated in Dal's Community Day, and I have also been an O-week leader for a few years.

What is your favorite spot on campus?

My favorite spot on campus was the Dalplex. It was a place where I could get academics out of my head and focus on my mental health and well-being, which I feel is super important when going to university, especially.

Do you have any advice for new and current Dal students?

The best piece of advice I can offer is to challenge your perspective. We live in a world where solutions require interdisciplinary approaches, and I think that an essential step in tackling modern-day issues is to acknowledge diversity.

What are your plans for the future?

I hope to use my community design degree to help people and communities live more vibrantly, equitably, and sustainably.