Dalhousie Science News
»
Go to news main
Faculty of Science contributes to Canada's Food Price Report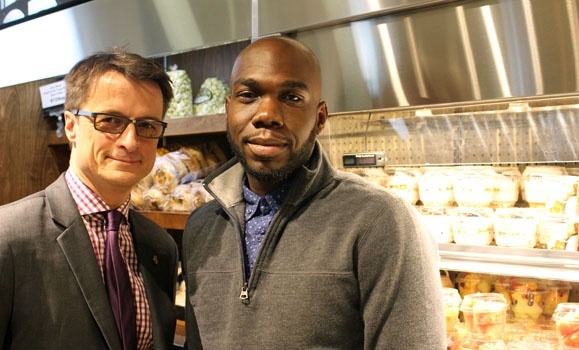 Canadians can expect to pay 3-5 per cent more for food in 2017, an increase of as much as $420 for an average family.

That's the conclusion of the seventh edition of Canada's Food Price Report, published for the first time this year at Dalhousie.

Built on the expertise of authors and advisors from four different Dal faculties — Management, Computer Science, Science and Agriculture — the Food Price Report is led by Sylvain Charlebois, dean of the Faculty of Management. The popular annual report forecasts food prices for the upcoming year across different sectors and analyzes trends in Canada's food industries.

"Food pricing affects all Canadians," says Dr. Charlebois, who previously led the project out of the University of Guelph. "It affects our quality of life. It's top of mind for everyone every single day when we go out to buy food, whether at a restaurant or at a grocery store. And many Canadians struggle to cope with fluctuating food prices."
Read the full report: Canada's Food Price Report 2017
Read the full Dal News story: Higher food prices expected in 2017: Canada's Food Price Report


Faculty of Science weighs in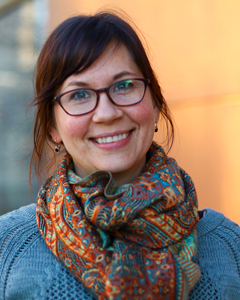 Megan Bailey, an assistant professor with the Marine Affairs Program, was one of nine advisors of Canada's Food Price Report. She's known for her work in susitanable seafood governance and food security.

"My expertise is not on predicting food prices, but more to comment on how food prices may impact Canadians—so the link with food security and food sovereignty," says Dr. Bailey, also a Canada Research Chair in Integrated Ocean and Coastal Governance.
Fish and seafood, where Dr. Bailey has particualr expertise, is the hardest catergory to predict.
"Fish and seafood markets can show high price volatility linked to oil/fuel prices," says Dr. Bailey.
 
With files from Ryan McNutt