Dalhousie Science in the News
»
Go to news main
Marine life watch: Human influences on ocean measured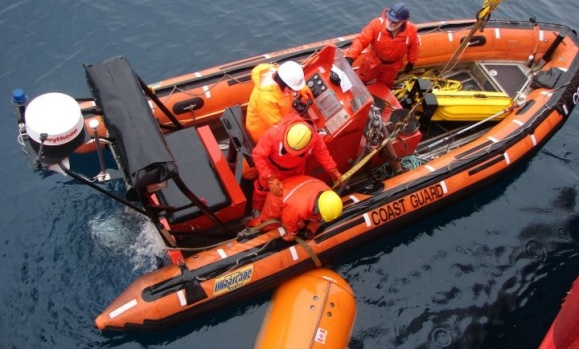 This year, the Canada Foundation for Innovation (CFI) funded Doug Wallace, Canada Excellence Research Chair in Ocean Science and Technology and Oceanography Professor, and his team in purchasing custom-made sensors that attach to vessels to collect data.  
Dissolved oxygen, carbon dioxide and chlorophyll levels are detected on these sensors, allowing Wallace to predict the richness and number of marine life in a particular area.
The results will allow us to make inferences about the level of chemical imbalance in our oceans and how much of that is due to human activity, such as air and land pollution.

Read more at innovation.ca.