Dalhousie Science in the News
»
Go to news main
Depression on the rise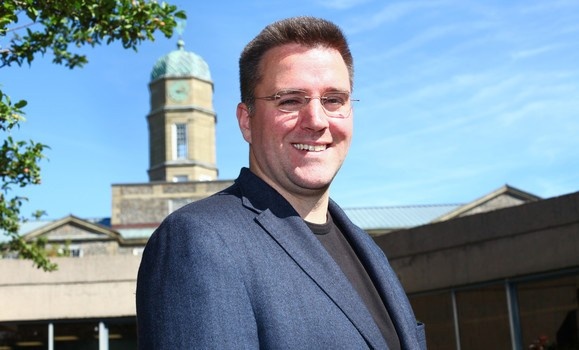 Two of Dalhousie's own raise awareness of the debilitating mental illness in the days leading to National Depression Screening Day on October 9th. Dr. Simon B. Sherry, Dahousie psychology and neuroscience professor, and Cynthia Ramasubbu, research assistant in
Dalhousie University's Personality Research Team, team together to write for the "Voice of the City" column in Halifax's The Coast.
"Depression is a health problem of almost unfathomable magnitude. There is no more serious health problem facing Canadians today. Raise your voice in our city to get help with depression if you need it, or to encourage someone else who does." - The Coast
Read more at Today@Dal.