Dalhousie Science in the News
»
Go to news main
Where did all the right whales go?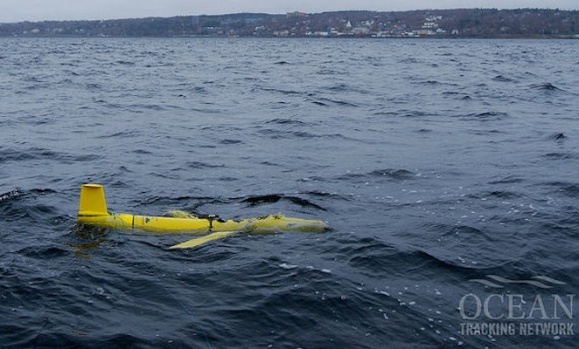 The Slocum glider collects data that can directly monitor the activities of tracked species. For example, in this case the glider can detect the movement of primary food sources of right whales, data which can lead to a theory of the right whale's dissapearance.

"We're going to put eyes and ears into the water and go looking for those missing whales and their habitats," said Chris Taggart, a professor in the Oceanography Department at Dalhousie University in Halifax.
Read more at Today@Dal.