Dalhousie Science in the News
»
Go to news main
Female scientists snorkel their way to research in the Arctic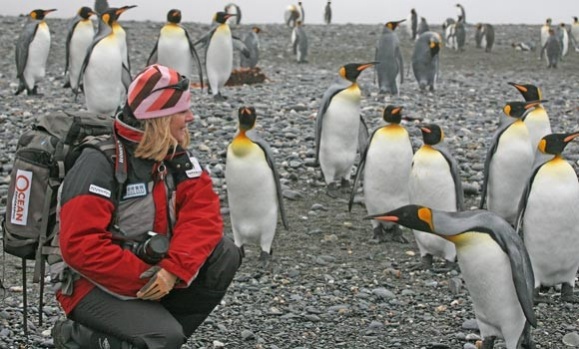 From July 10th - 27th, Canadian Geologist and Dal alum, Susan Eaton, will lead an international group of professionals on a snorkling trip to the Arctic in preparation for their Sedna Epic Expedition in 2016.  
"The snorkel zone is the interface where land, sea, air and ice meet," she said. "That's where all the action is. If you want to study wildlife, you study them in the snorkel zone."
Read more about Eaton's exciting venture at the Calgary Herald.