Dalhousie Science in the News
»
Go to news main
2014 Sustainable Oceans Conference: Transforming a Sea of Knowledge into Effective Management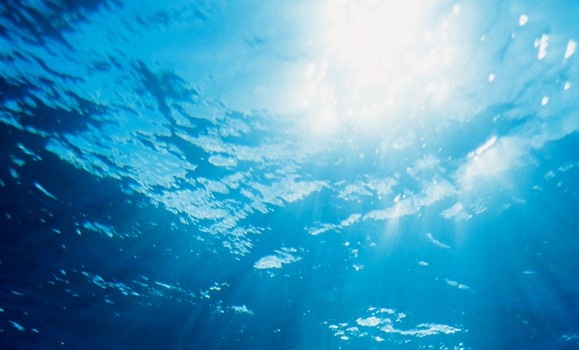 April 11 & 12, 2014 -Dalhousie University
You're Invited
The 2013-2014 Marine Affairs Student Society invites students to participate in the 2014 Sustainable Oceans conference: Transforming a Sea of Knowledge into Effective Management.
Submit abstracts for poster and oral presentations - by March 9
The conference aims to transform and incorporate knowledge systems into effective management and policy for sustainable oceans. Students are encouraged to share their voices by submitting abstracts for poster and oral presentations under the following themes:
Sustainability & Knowledge Systems;
Marine Governance, Policy & Law;
Communication Between & Among Stakeholders & Policy Makers;
Addressing Uncertainty in the Marine Environment
See documents below for the Call for Abstracts (deadline March 9, 2014) and further information on this student-led conference.
Documents:
Contact
For further information, please contact the conference organizers at OceansConf@dal.ca.
This conference has been made possible through the Sobey Fund for Oceans, a generous gift by Donald R. Sobey. The Fund is a unique partnership formed between the Marine Affairs Program (MAP), Dalhousie University and WWF-Canada; a leader in marine conservation. The goal of theSobey Fund for Oceans is to inspire inventive multi-disciplinary approaches for creating healthy oceans and sustainable economies through student-led conferences, scholarships and student work placements.