News
»
Go to news main
Welcome to the MAP Family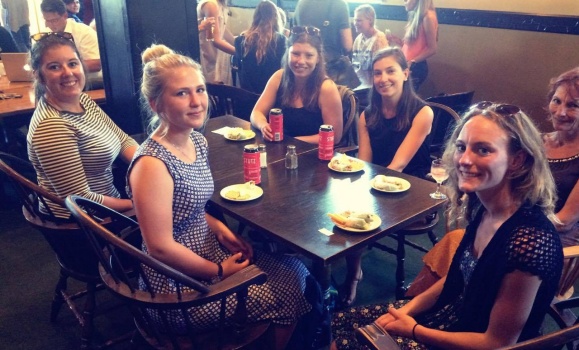 Each year, the Marine Affairs Program organizes a Welcome Reception for incoming Master of Marine Management students. It is an opportunity for incoming students to network with continuing MMM students, faculty, PhD students, alumni and internship hosts.
The MMM class of 2017 includes 21 students from 5 countries (Belize, Canada, China, Philippines and Portugal) joining the 18 continuing MMM students (Class of 2016) and four part-time students. MAP also welcomes four new Interdisciplinary PhD students bringing the number of PhD students to 7.  
Dr. Claudio Aporta, Director of the Marine Affairs Program, emcce of the event, recognized students that received academic scholarships.
Stay connected to your MAP family by following Marine Affairs on Facebook, or check out our 2016-2017 student profiles. 
Douglas M. Johnston Maritime Awards Society of Canada (MASC) Scholarship in Marine Affairs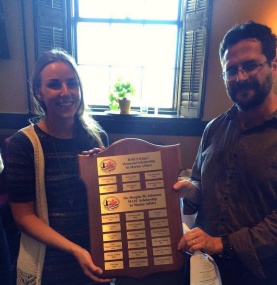 Faculty of Graduate Studies Scholarships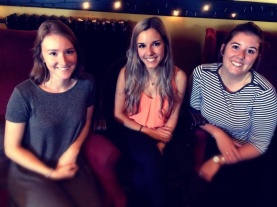 Canadian Healthy Oceans Network Scholarship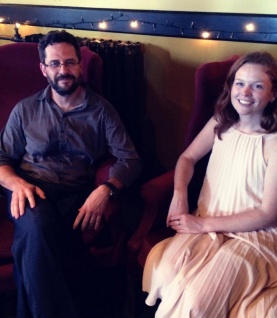 Sobey Fund for Oceans Scholarship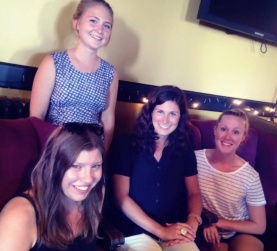 Jessica Bradford is the recipient of the Douglas M. Johnston Maritime Awards Society of Canada (MASC) Scholarship in Marine Affairs. The scholarship was established in memory of Douglas M. Johnston, founding Director of Dalhousie's Marine and Environment Law Program (MELP), co-founder of Dalhousie's Oceans Studies Program and a co-founder of the Southast Asian Program in Ocean Law, Policy and Management (SEAPOL). The $5,000 scholarship is awarded annually to a Canadian student with superior academic record.
The recipients Faculty of Graduate Studies scholarships for 2016-2017 are (l to r): Christina Callegari, Joana Costa and Rebecca Aucoin. The MAP Admissions Committee selects students to receive the scholarship based on academic record and overall quality of their application to the MMM.
Elizabeth Edmondson, MMM alumna, was awarded the Canadian Healthy Oceans Network Scholarship (CHONe) to conduct her Interdisciplinary PhD research with Lucia Fanning, MAP Professor.  
The Sobey Fund for Ocean Scholarship (based on a generous donation from the Donald R. Sobey Foundation) is awarded annually to students that meet the Sobey Fund for Oceans objectives by contributing to the integration of governance and management solutions for healthy oceans, recognizing that conservation efforts will likely fail unless there is sufficient investment to drive change in communities, industry and government. 
Four students were selected this year (left to right): Kelly Fretwell, MMM, Laura Steeves, MMM (also recipient of an NSERC scholarship), and Interdisciplinary PhD students Laurenne Schiller and Leah Beveridge (also recipient of a SSHRC scholarship). Laurenne will study with Megan Bailey, Canada Research Chair in Integrated Ocean and Coastal Governance and MAP Assistant Professor. Leah, MMM alumna, will conduct her research with Claudio Aporta, MAP Associate Professor.
Their scholarship will be officially awarded at the Sustainable Oceans 2016 conference on September 30 by Mr. Rob Sobey.