ILA's 2016/17 Annual Report
»
Go to news main
ILA's 2016/17 Annual Report
Posted by
Imhotep's Legacy Academy
on October 11, 2017 in
News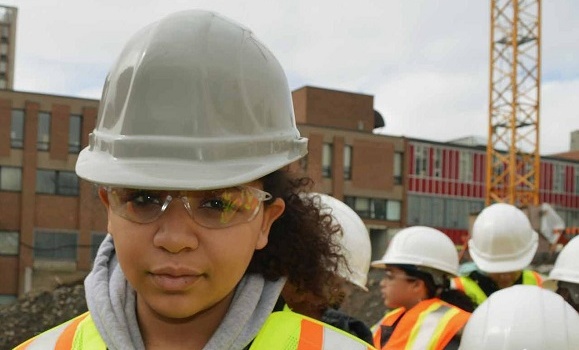 The Imhotep's Legacy Academy (ILA) 2016/17 program year was one of ingenuity, expansion, and increased collaboration.  The work that ILA is doing (through its After-School Program, FIRST LEGO League Program, Virtual School Program, Summer Student Research Scholarships, and other initiatives) makes a significant difference in changing the representation of African Nova Scotian learners in STEM (science, technology, engineering, mathematics) studies and careers.

Over the last five years: 116 participants have graduated high school, 30 of these are now at Dalhousie University and 90% of these enrollees are in STEM studies. Total students reached across all ILA programs: 2012/13 - 152 students; 2013/14 -196 students; 2014/15 - 357 students; 2015/16 - 483 students; 2016/17 – 743 students, which averages to 386 participants reached per year.

We invite you to peruse ILA's 2016/17 Annual Report [PDF 1.2MB] to get a better idea as to what we do, why we do it, and how we're honing our programs to benefit African Nova Scotian learners.