Environmental Science ‑ Co‑operative Education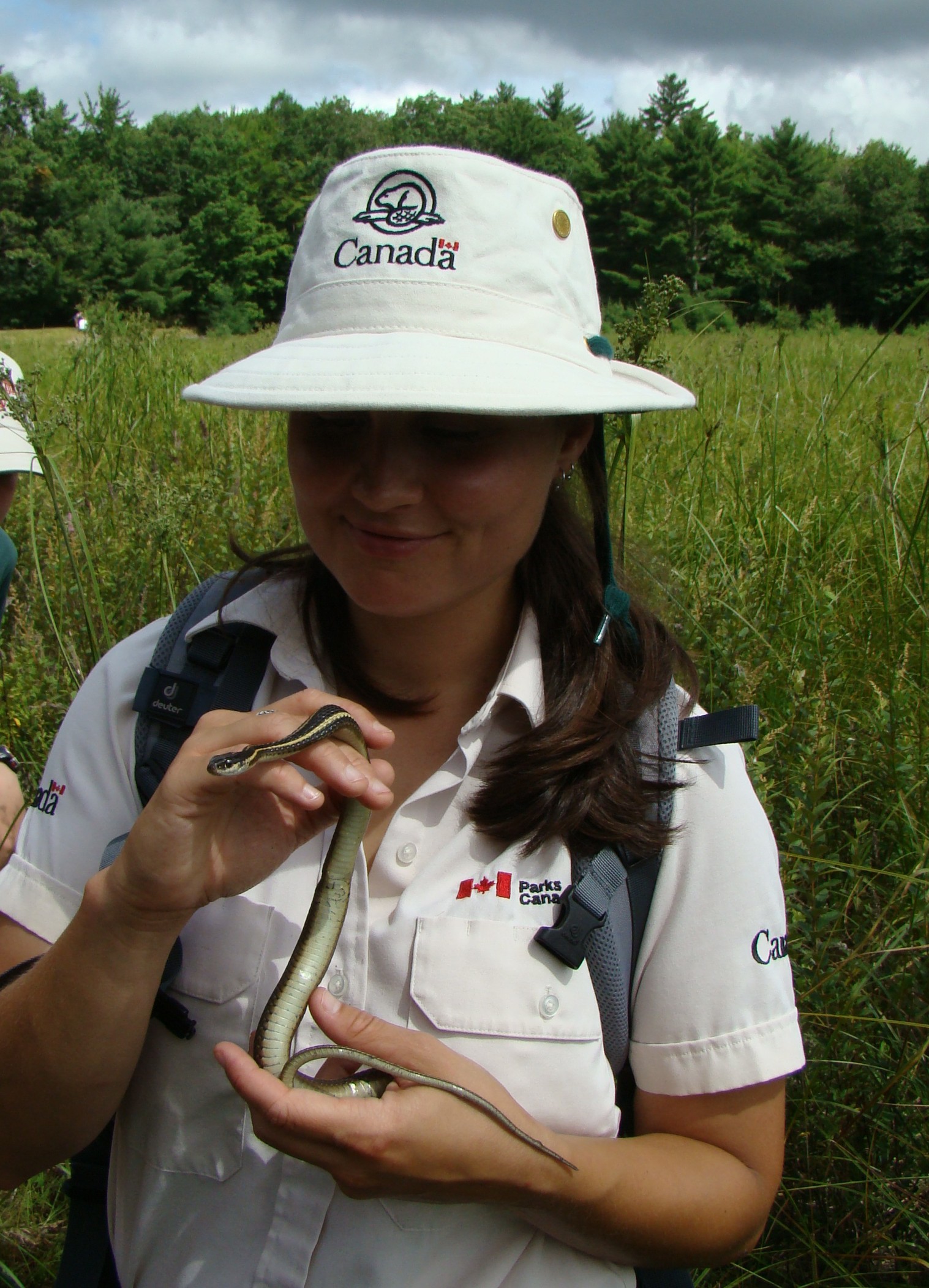 Do you want to gain on-the-job experience during your degree? Or find summer jobs in your field of study?

Co-operative Education in Environmental Science combines academic study with practical, career-related work experience. Students alternate their academic terms with work terms, and they graduate with a B.Sc. Co-op degree.

Science students take the co-op program in conjunction with a Major or Honours in Environmental Science, and it takes four full years to complete. The co-op program requires a minimum of three work terms, which are normally 13 to 18 weeks in length. The program takes longer than four years to complete if an optional fourth work term is selected.

Departmental approval and a minimum GPA of 3.0 are required for admission to the Co-operative Education Program in Environmental Science.
CONTACT:
Tarah Wright
Tel.: 902.494.3683
Email: tarah.wright@dal.ca
For more information, see the Science Co-op website.