Programs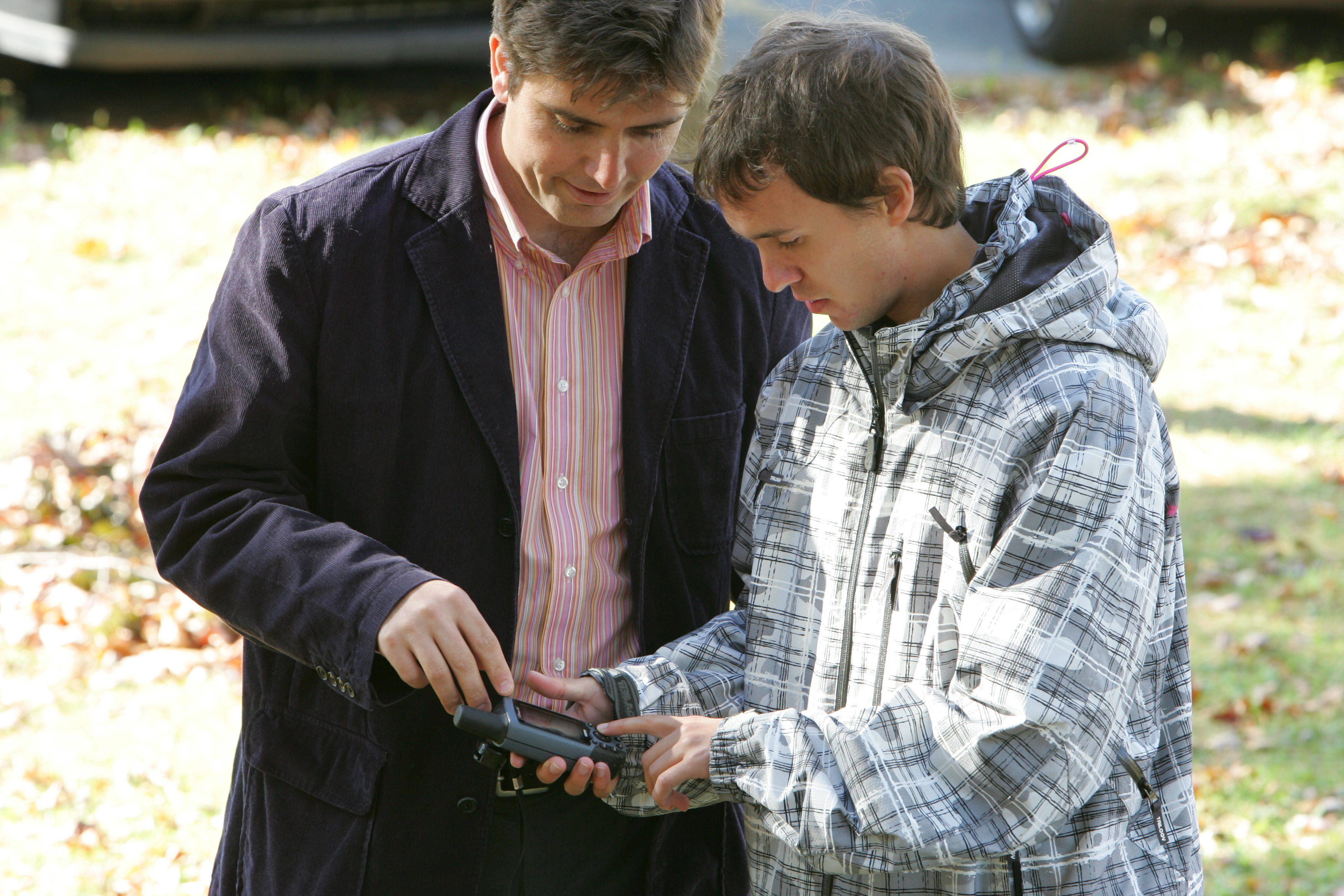 Undergraduate students interested in studying the environment can choose from a wide range of options through the Environmental Science Program.

In the Bachelor of Science programs, four years of study provide a solid grounding in environmental science as well as the cultural, economic, legal, historic and social aspects of environmental issues. Students in other degree programs can focus their elective classes on the environment to obtain a Minor in Environmental Studies or Environmental Science.

Details for all of our program options can be found on the Environmental Science Programs site and the following pages.