For Current Students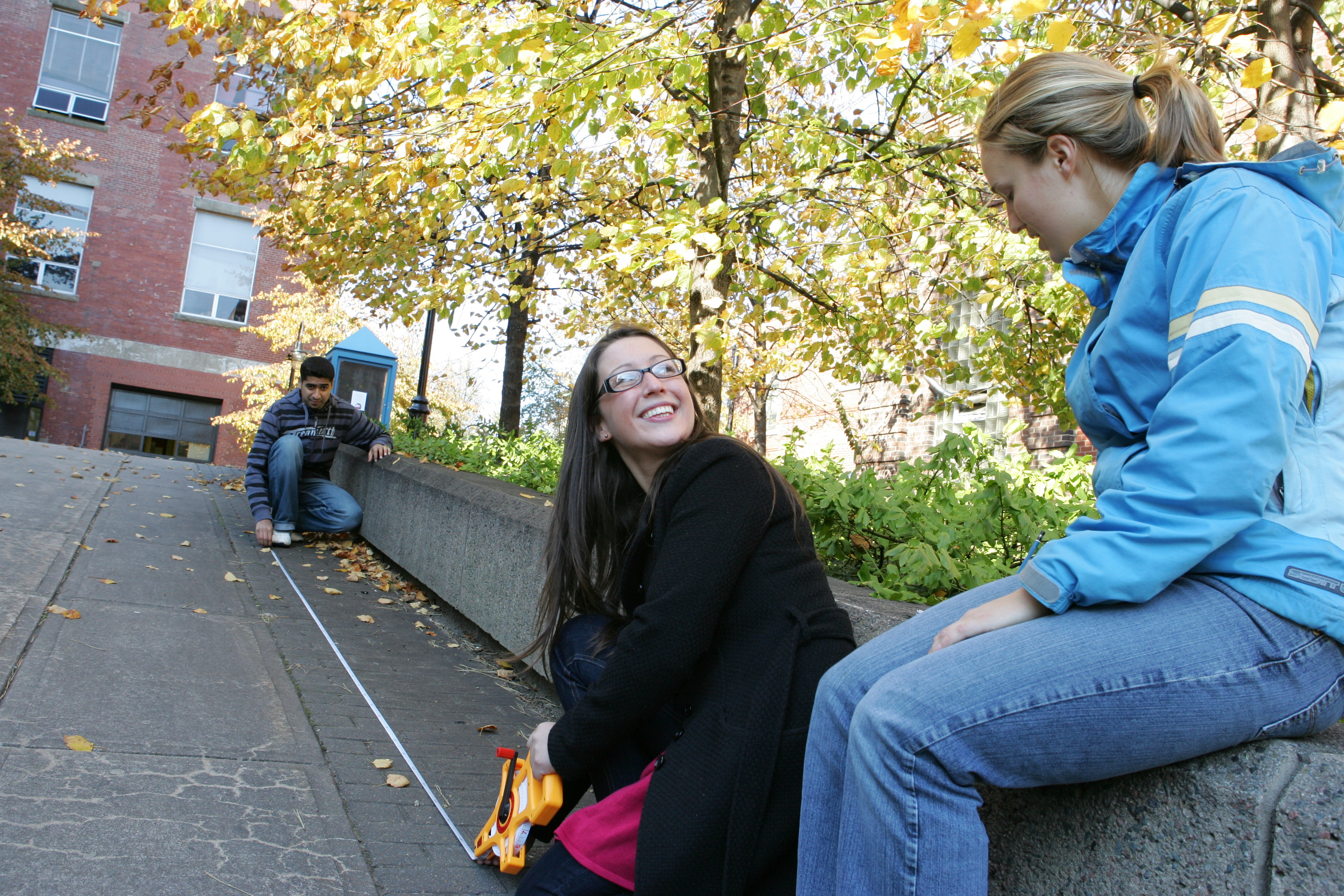 In the Environmental Science Program, we're here to help you succeed and reach your academic goals. Dalhousie offers you support at every stage of your study with us. Explore your opportunities to learn inside and outside of the classroom.

Do you need to make sure you've signed up for the right classes? See our degree checklists, in Educational Programs.

Need to know who you should ask for advice? The Environmental Science Program office has staff who will help with academic advising.

It's worth checking for details about research funding and scholarships, ongoing job opportunities, and career options to consider once you graduate.

You can get involved with other students through a number of societies, including the Environmental Science Program Student Society (EPSS).