Alumni & Friends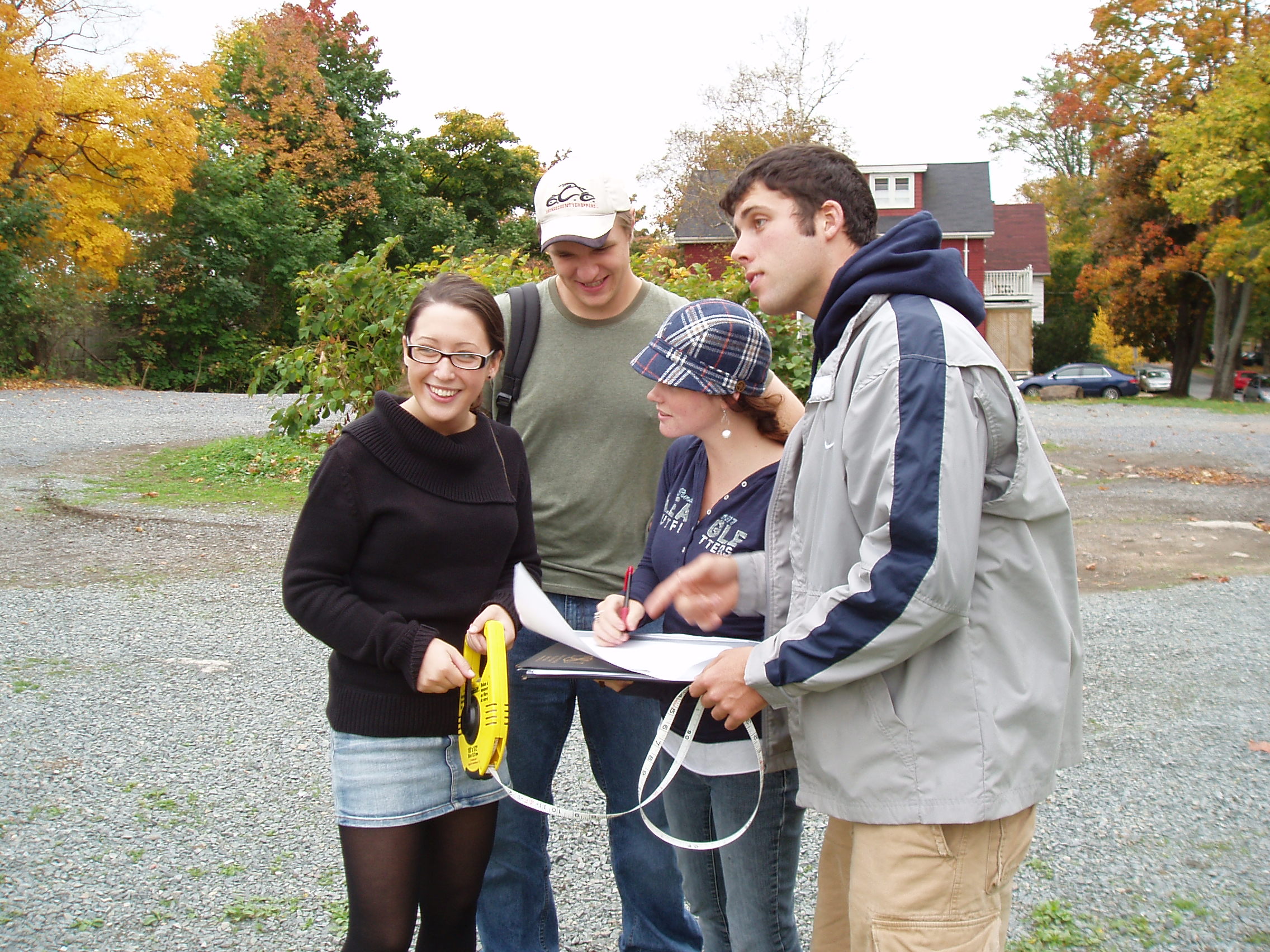 Dalhousie graduates are making many contributions toward protecting the environment, in all walks of life. Our alumni stay in touch through the friendships they made on campus, reading Dalhousie, the alumni magazine, and attending reunions, luncheons and other events.

Your current information will help us provide assistance in locating classmates and friends from Environmental Science Program. We can also ensure you receive our news and details about future alumni events.

Please help us keep our Alumni Database up to date by completing and returning the Alumni Information Form.