About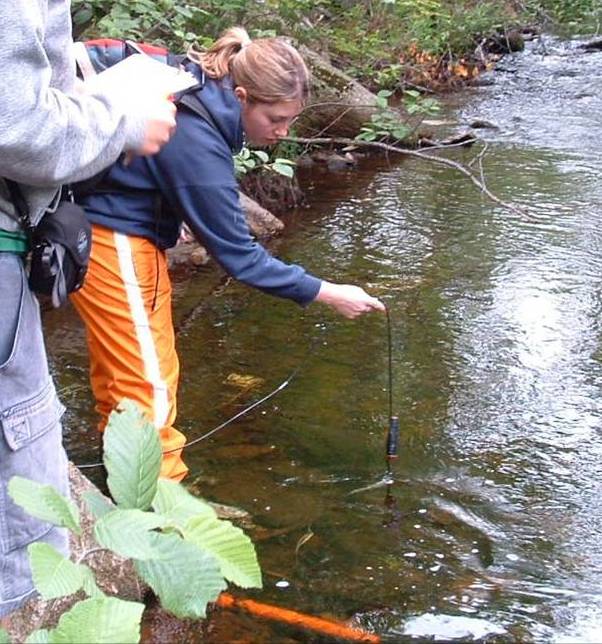 The Environmental Science Program offers five different degree options to suit students' needs. Each program offers a hands-on integrated approach to learning and the opportunity to undertake projects with real world significance.
Classes and professors
Our classes cover a variety of topics related to the environmental challenges facing our world and our professors provide students with the tools to think critically and act thoughtfully in developing concrete solutions. Our small class sizes ensure that students receive the individual attention they need to be successful in their studies. Students are also encouraged to learn outside of the classroom as part of field studies classes, environmental science internships, co-operative education and international exchanges.
Get involved
The Environmental Science Program student society (EPSS) is very active in planning social events, fundraisers, campus activism, and trips to environmental conferences. Our students create an energetic community where diverse personalities and interests thrive. Whether you come from around the corner or around the globe, we will make you feel at home in the Environmental Science Program.
If you want to make a difference, and want a university that shares your vision, then Dalhousie is the university for you. More reasons to study at Dalhousie.