Isabelle
Coutand
Associate Professor; Director - Fission Track Laboratory
Email:
icoutand@Dal.Ca
Phone:
+1 902 494 7827
Fax:
+1 902 494 6889
Mailing Address:
Dalhousie University
1459 Oxford Street
PO BOX 15000
Halifax NS B3H 4R2
CANADA
Office:
Life Sciences Centre
3rd floor, Bio / E S Wing
Rm. 3015

Research Topics:
Tectonic geodynamics
Earth surface processes
Geochronology
Current Research
Interactions tectonics, climate and erosion; Mountain ranges development; Detrital and in situ thermochronology.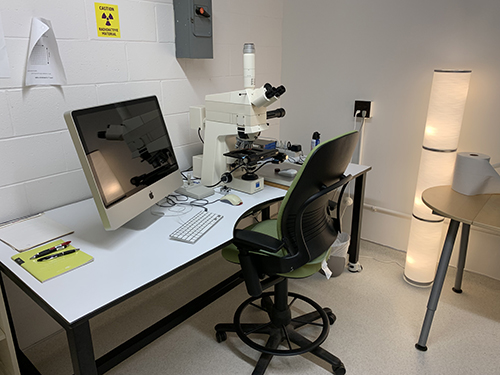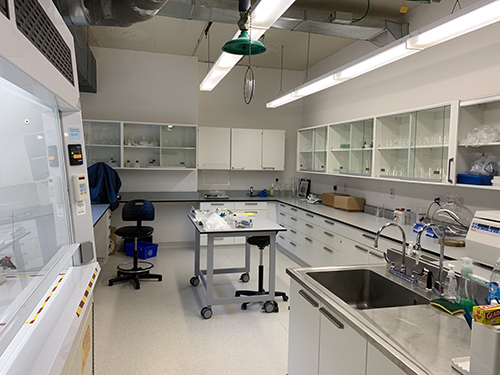 The Dalhousie low-temperature thermochronology lab offers fission-track and (U-Th)/He dating - please send inquiries to  Thermochronology@dal.ca"
Education

PhD, Geosciences Rennes, France (1999)
DEA, Geosciences Rennes, France (1995)
Undergraduate Studies, Université des Sciences et Technologies de Nantes, France (1994)
Teaching
Where we work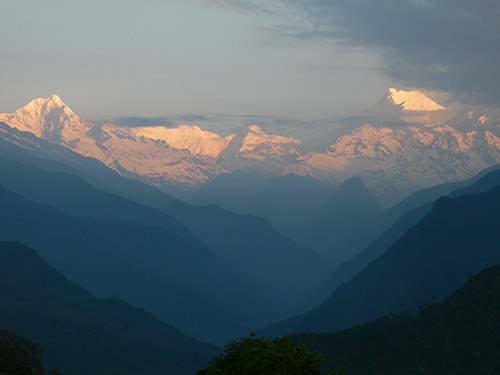 Eastern Himalaya (Sikkim and Bhutan)
Patagonia and the Central Andes (Argentina and Chile)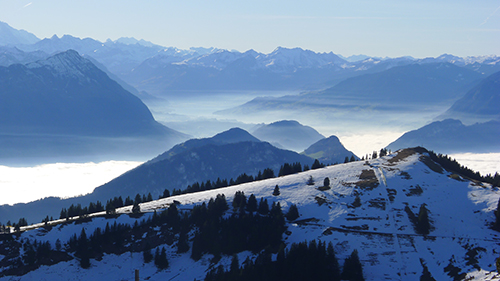 Alps (Switzerland, Corsica)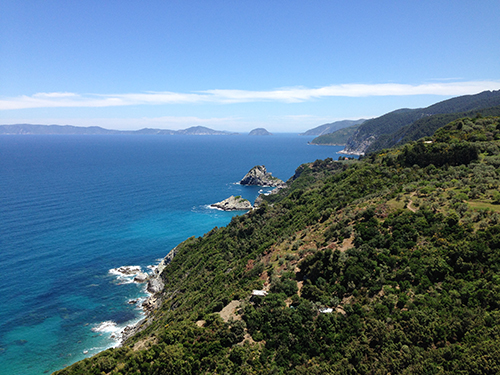 North Anatolian Fault (Greece)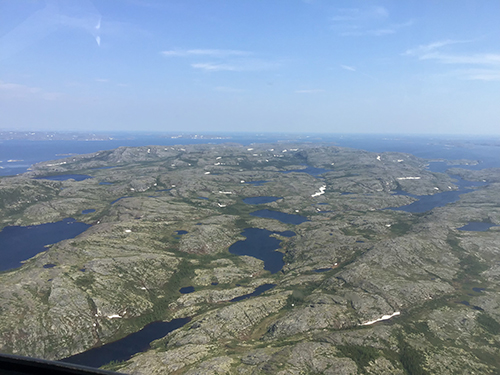 Labrador passive margin (Canada)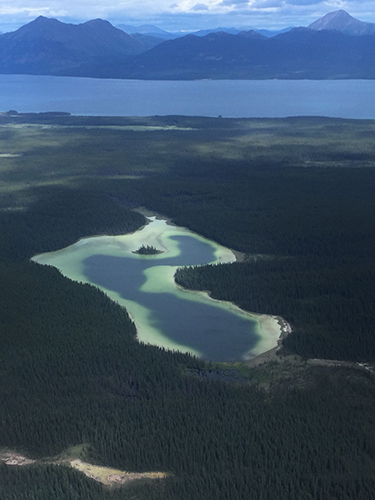 Southern Yukon (Canada)