Winter 2021 Pathway Exploration Weeks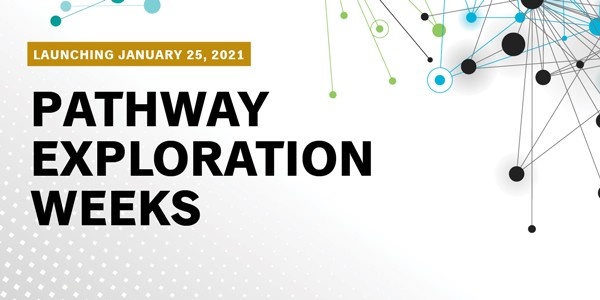 Ready to explore the career pathways possible with a science degree? Your BSc is a jumping off point for many career paths across multiple sectors, and we want to help you reach those career endpoints.
This past winter, we focused on a different career pathways while highlighting unique learning and skill-building opportunities, and connecting you with alumni, advisors, grad students, and industry experts. 
You can watch all of the recorded sessions below.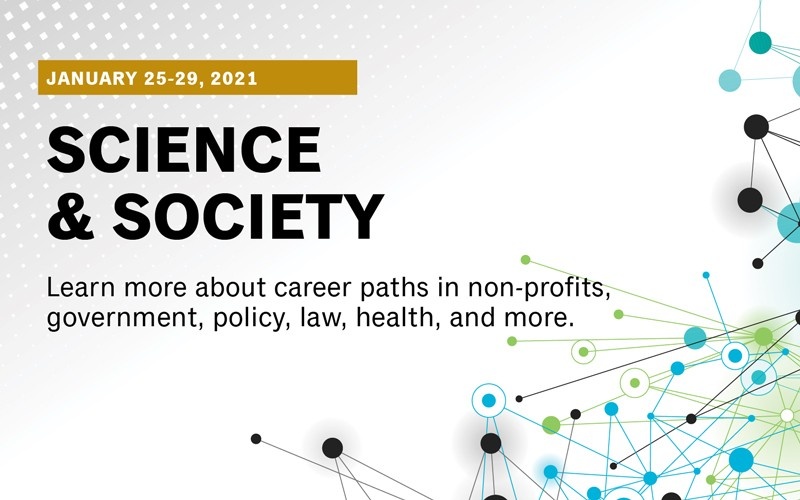 Science and Society
Learn more about career paths in non-profits, government, policy, law, health, sustainability and more. Explore upcoming events and resources below:
Ask a Grad Student
Isabelle Hurley, MSc'20, Biology
Q and A session with MSc graduate, Isabelle Hurley (Department of Biology) who spoke about her experience with graduate school, research, and her passion for biodiversity and climate change policy.
Ask an Alum
Jacquelyn Stevens (BSc'96, Earth Sciences)
Q and A session with Earth Sciences grad Jacquelyn Stevens, a partner and certified specialist in Environmental Law Society of Ontario at Willms and Shier Enviromental Lawyers LLP. She shares her expertise representing a wide range of clients in environmental civil litigation, and defence of prosecutions by enviromental regulators, and at administrative appeals and hearings:
Watch here
Ask an Alum
Nicole Hajjar (BSc'18, Microbiology & Immunology)
Queens Medical Student, Nicole Hajjar, tells us about her career in healthcare and her unique journey to medical school after her science degree.

Watch here
Explore Certificates: Environmental Impact Assessment, Science Leadership & Communication, Aquaculture & the Environment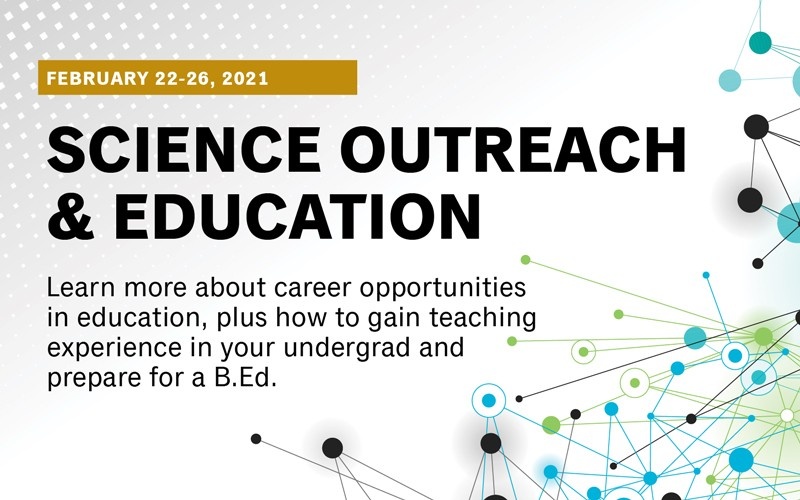 Science Outreach and Education
Learn more about career opportunities in education, plus how to gain teaching experience in your undergrad and prepare for a B.Ed.
Information Session: Ask a BEd Advisor
During this session, we speak with Garnet Patterson, the B.Ed Program Manager from St. Fx's Education Program about how to pursue your passion for teaching science.

Watch here
Get Experience: SuperNOVA
In this session, SuperNOVA, a non for profit initiative of Dalhousie that promotes STEM to youth.
Ask an Alum: Gord Phippen, Biology graduate, educator, and experiential education enthusias
In this session, alum Gord Phippen, who has always had a passion for science and oceans, shares his career advice and how you can find your own path in science.
Ask an Alum - Annette Woods, Science Teacher
In this session, we chat with Annette Woods, a Science Teacher in the Halifax Regional Munincipality who shares her unique journey towards science education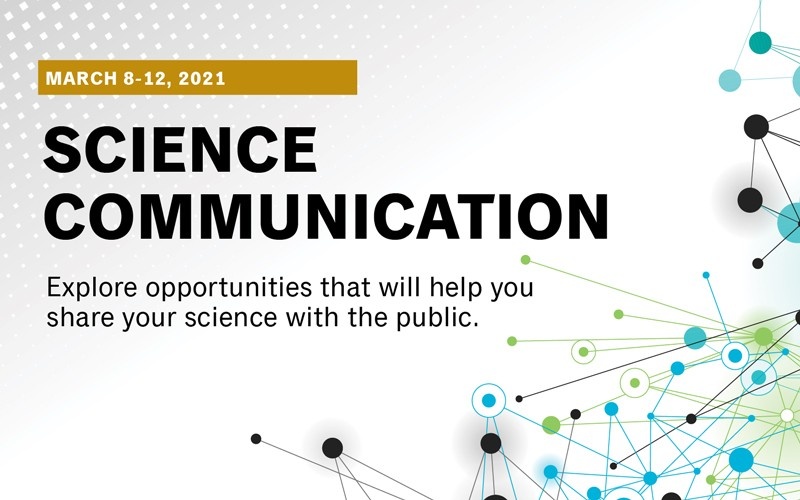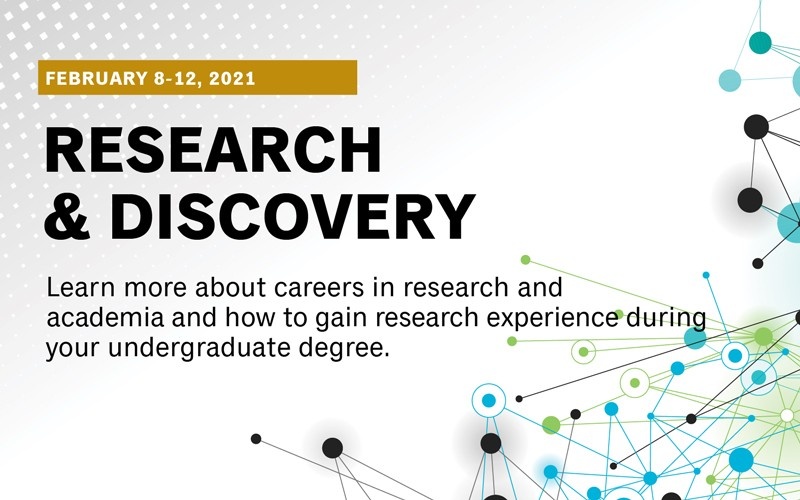 Research and Discovery
Learn more about careers in research and academia and how to gain research experience during your undergraduate degree.
Ask a Grad Student
Gracious Kasheke (MSc Candidate, Pharmacology)
Neuroscience alum and MSc student shares his experiece with graduate school and the cutting edge research he's been involved in as both an undergrad and graduate student.
Ask a Summer Research Student
Alex Chow, Microbiology and Immunology student
This Q and A session with Microbiology and Immunology & Biochemistry and Molecular biology, answers all of the questions you may have about summer research, including tips fr applying and how to make the most of your experience.
Ask an Alum
Dr. Stephen Glazier (PhD'15, Physics)
This alum session explores with Dr. Glazier did after he put down roots in Dr. Jeff Dhan's research group.
Honours 101
This session answers any questions you may have about honours research and what you need to know before you can enroll.
Explore Certificates: Genetics, Data Analytics, Materials Science, Applied & Computational Mathematics, Neurotechnology Innovation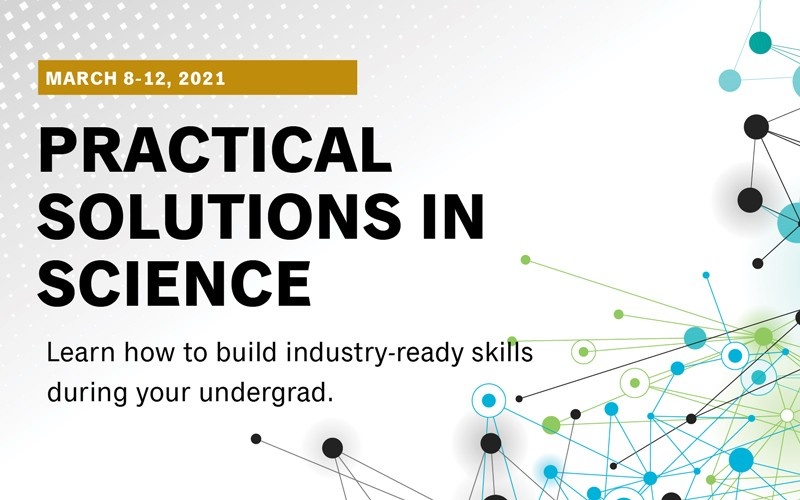 Practical Solutions in Science
Health Professionals How-To
Are you an aspiring health professional? Get advice on health profession programs, applications, and admissions.
Applying to Health Professional Programs: A How-to Guide
Interested in a career in the health professions? This session with Dr. Julie Jordan on explored tips and tricks for applying to professional programs
Watch here