John Dingle Science Communications Internships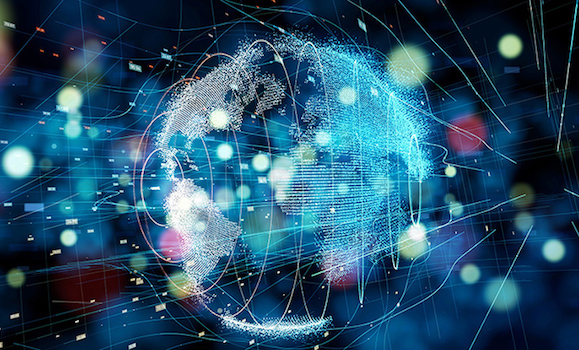 POSITION: Science Communications Intern
EMPLOYER: Faculty of Science, Dalhousie University
LOCATION: Halifax, NS
DURATION: 12 weeks (May 31 – August 27, 2021)
APPLICATION DEADLINE: 11:59pm AST on Monday, March 8th, 2021
SALARY: $6,000.

NUMBER OF POSITIONS AVAILABLE: 2 to 4
Dalhousie University's Faculty of Science is one of Atlantic Canada's research powerhouses. With eight departments and world-class researchers, the Faculty of Science conducts millions of dollars in research every year and continues to strive for excellence in teaching, research and service to the community.
Up to four science communication undergraduate internships are available through the Faculty of Science, Dalhousie University. Applicants must be currently registered in any undergraduate program in the Faculty of Science.
Internships will consist of a two-week training period, an eight-week work placement and a 2-week wrap-up and evaluation placement. Training will be provided by communications professionals in a group setting and will cover elements such as knowledge translation; digital marketing; social media; oral and written communications, media relations and community engagement. Following training, student interns will be placed with a unit within Dalhousie's Faculty of Science, where they will work on projects assigned and supervised by the host unit. The final two weeks of the internship will include presentations and an evaluation period with your supervisor.
Dalhousie University is committed to fostering a collegial culture grounded in diversity and inclusiveness. The University encourages applications from Aboriginal people, persons with a disability, racially visible persons, women, persons of minority sexual orientations and gender identities, and all candidates who would contribute to the diversity of our community.
APPLICATION FORM FOR SUMMER 2021 SCIENCE COMMUNICATIONS INTERNSHIP

Students who apply using this form will be considered for a 2021 Science Communications Internship with the Faculty of Science at Dalhousie University. Please note, spring 2021 graduates will not be considered.
Questions or concerns: please contact: communications.science@dal.ca