Course Teasers
Our professors and instructors put together a few course teasers to give you a taste of what you can expect in some of your classes this fall.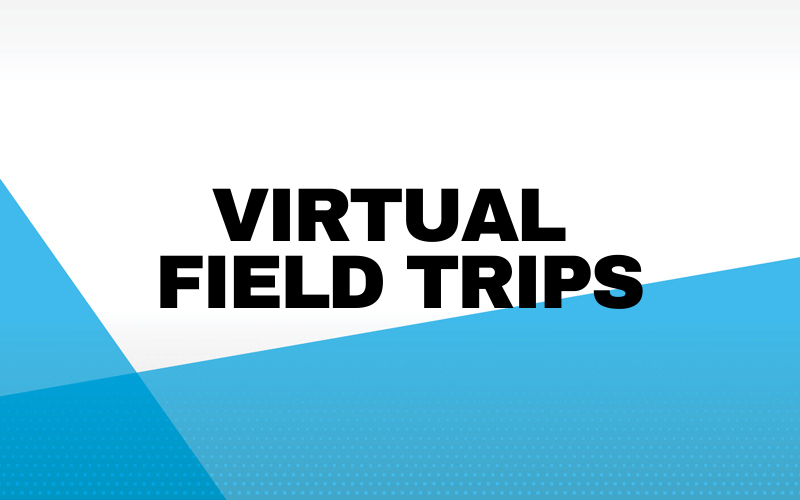 Virtual Field Trips
Find out what you can expect from the Earth and Environmental Sciences department for the Fall 2020 semester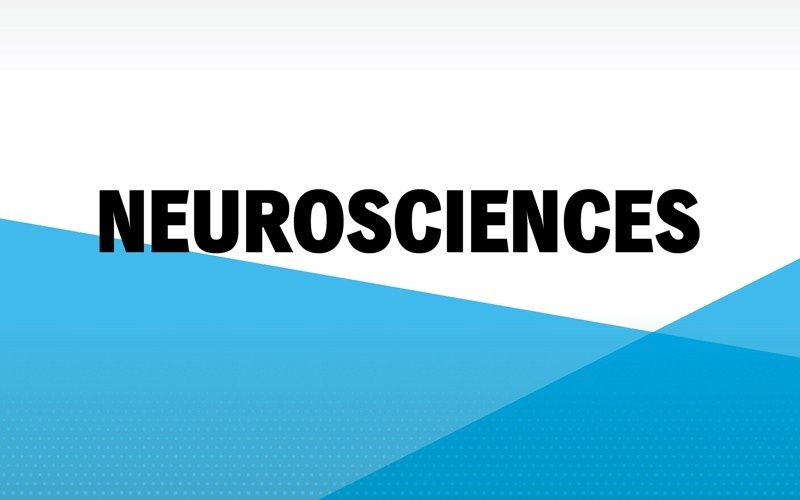 PN3190
Check out a teaser of PN3190 - Psycholinguistics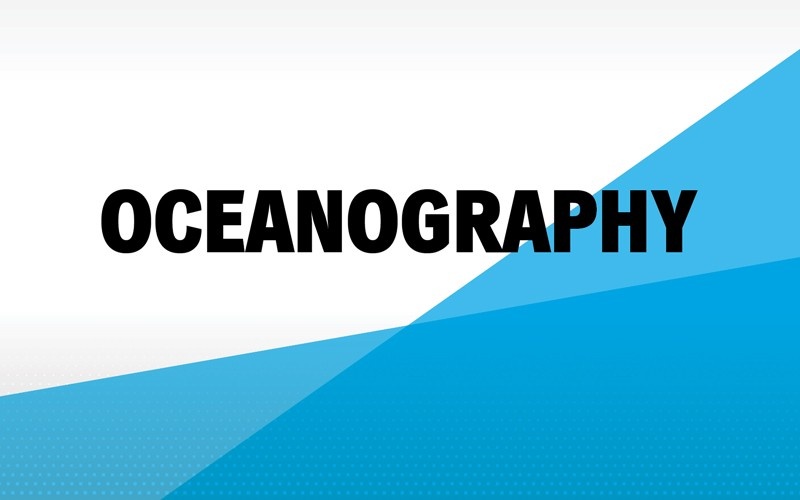 Blue Planet 1 (OCEA 2001)
Dr. Paul Hill gives an overview of his first-year course Blue Planet (OCEA 2001). This course is designed to develop a basic understanding of the ocean, of what the science of oceanography is, and of what oceanographers do. It also explores how ocean issues are presented in the media.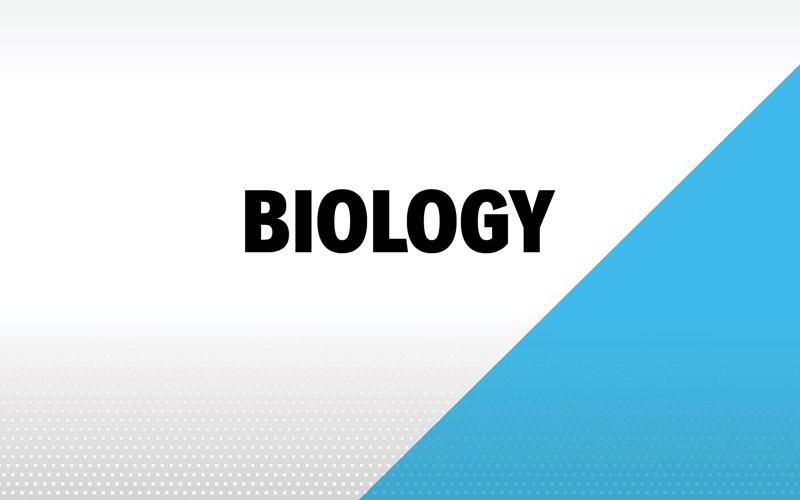 First Year Biology (1020)
Dr. Todd Bishop, first year instructor, gives an overview of what you can exepct from this well established first year biology course.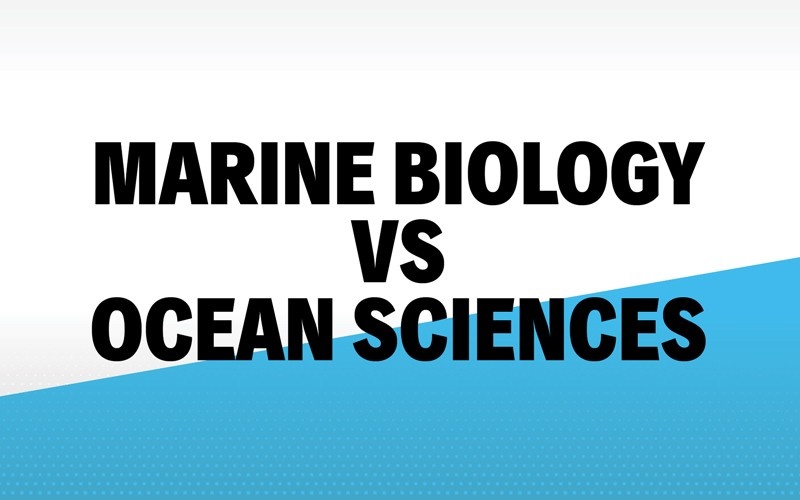 Marine Biology vs. Ocean Sciences
Although they sound the same, understanding the difference between marine biology and ocean sciences can help you pick the program best suited for you.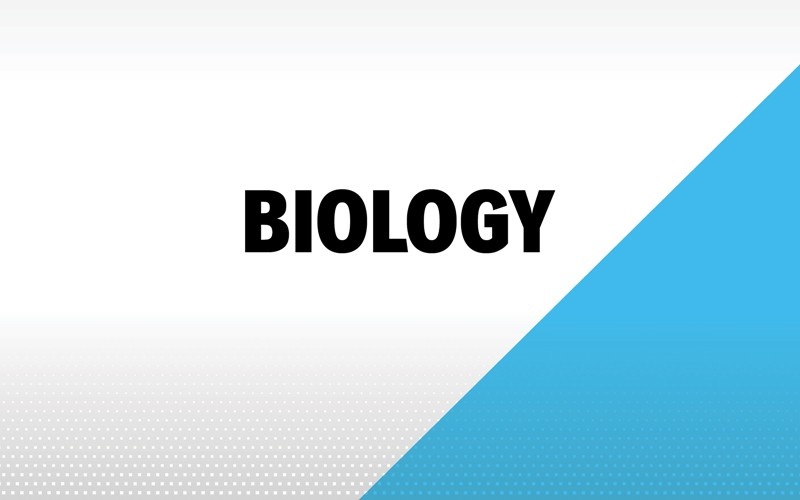 First year Biology (1020)
If you're taking BIOL 1020 this fall, you can get started right now by learning about some big ideas that shape how biologists think about the living world.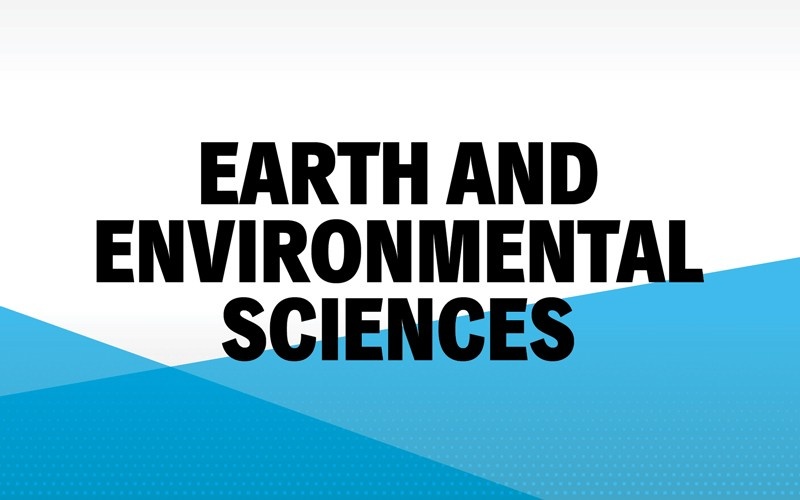 ERTH1080
A small taste of ERTH1080 at the Faculty of Science at Dalhousie University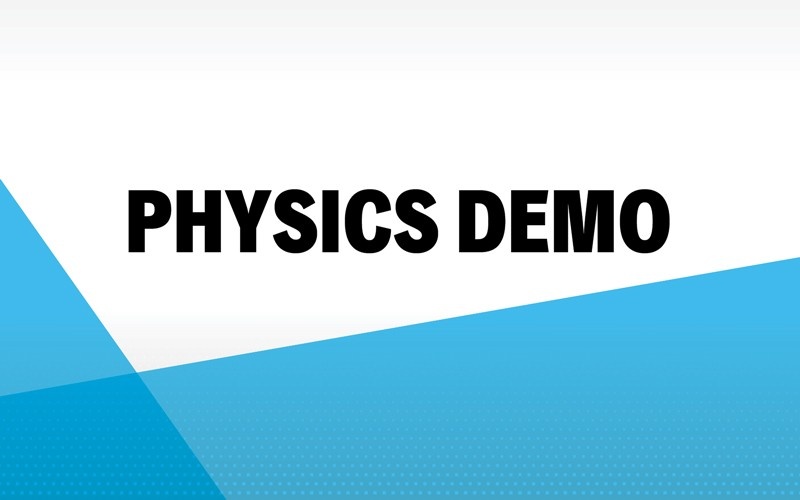 PHYC 1310 (in-class demo)
Professors and instructors from the Department of Physics & Atmospheric Science highlight some physics concepts with in class demos. This interfaces with the lecture content of PHYC1190 and PHYC 1310 and should give you some insight on what to expect in these first-year courses.