For Future Students
Dalhousie is the best university in Nova Scotia to pursue a science degree. We offer diverse education, unique research experience, and collaboration with local, national and global communities.

In the Faculty of Science students are encouraged to transform their strengths and passion for science into a university experience rich with exploration, experimentation, skill building and scientific knowledge.
Browse some of the resources below and learn how you can begin your journey with 
Dalhousie's Faculty of Science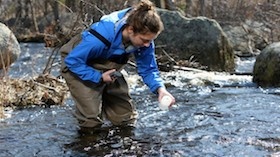 We offer a comprehensive mix of undergrad and graduate science programs housed in a wide array of departments to ensure a unique path for every individual learner.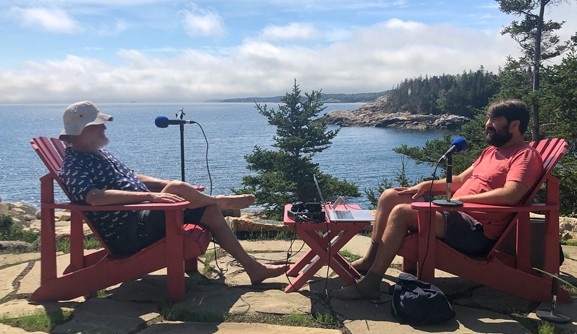 Check out our podcast series which explores events in our scientitsts life that led to a career in science, while also exploring their research.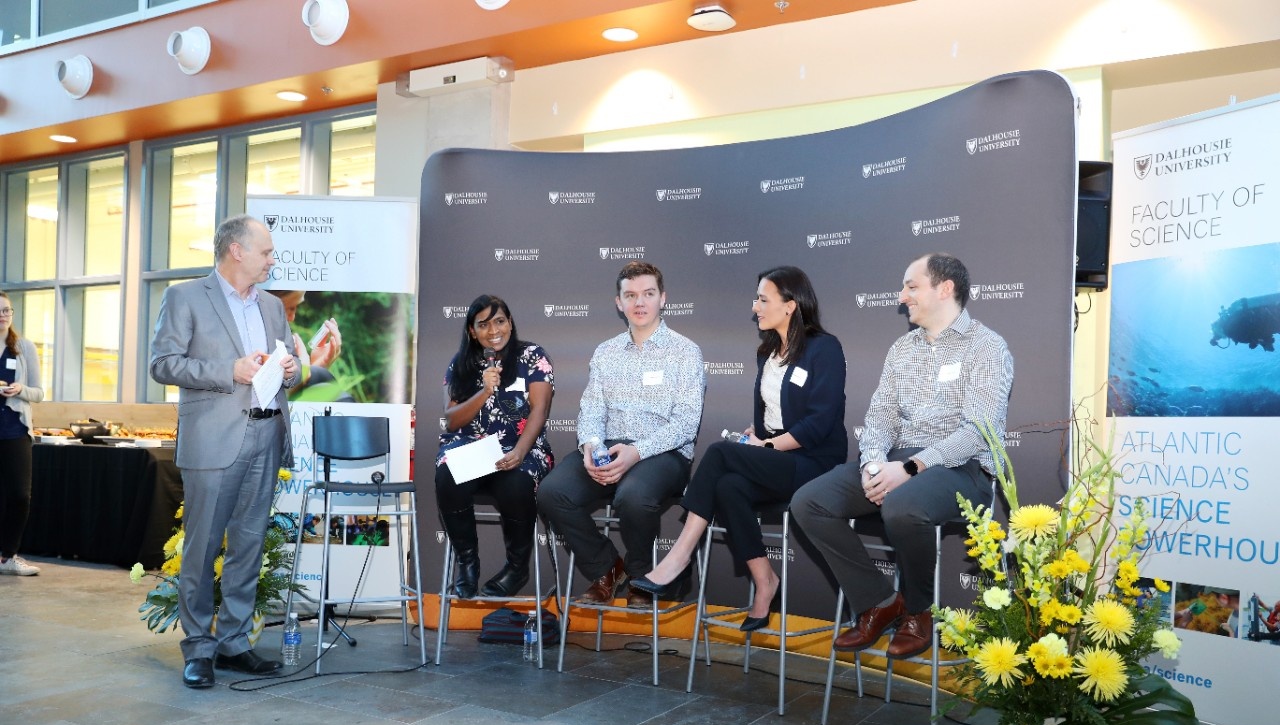 Learn how your science degree can set you up for many types of careers in many different areas.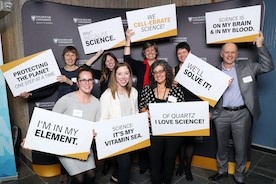 Learn about the people of Dal Science who make our community so remarkable.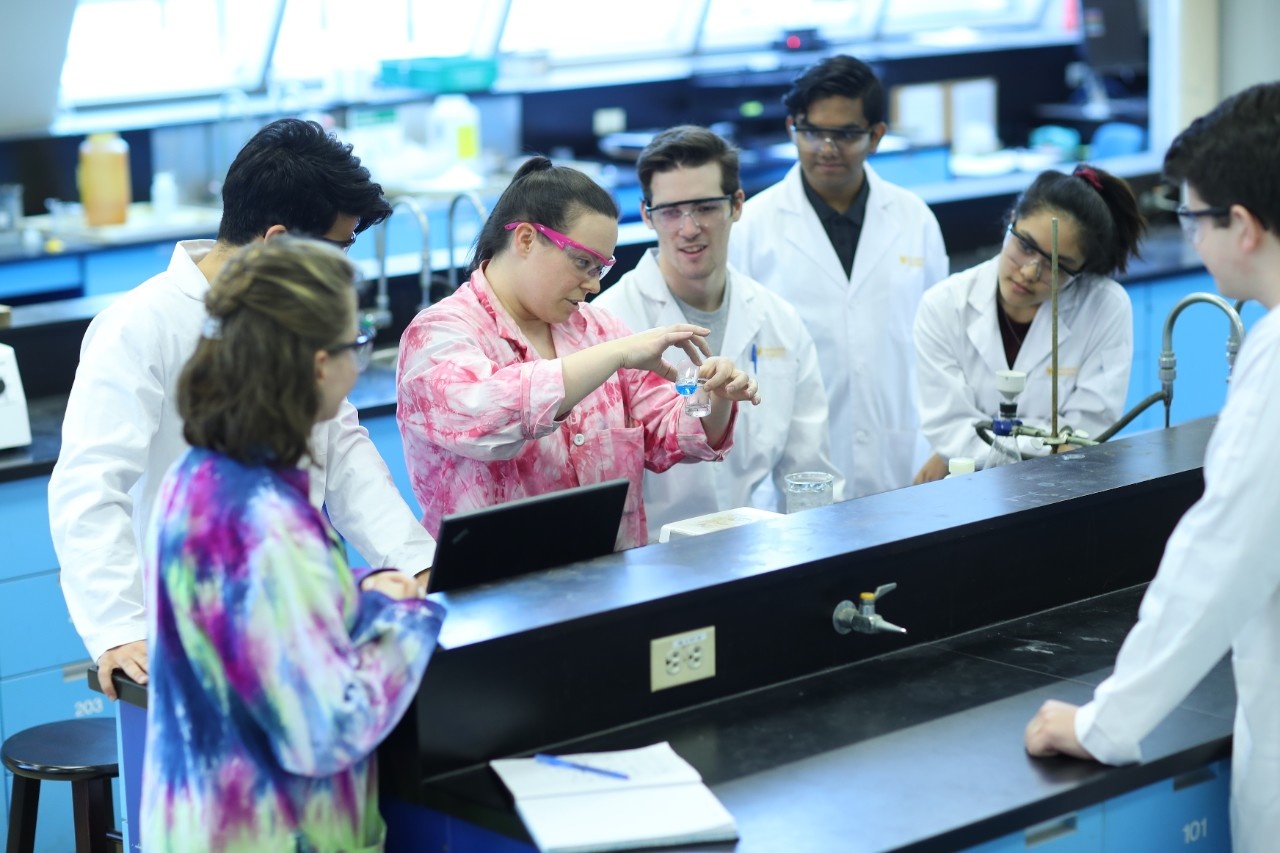 There are over 250 active societies ratified with the Dal Students Union each year! Get in touch with any of our listed societies to get more involved.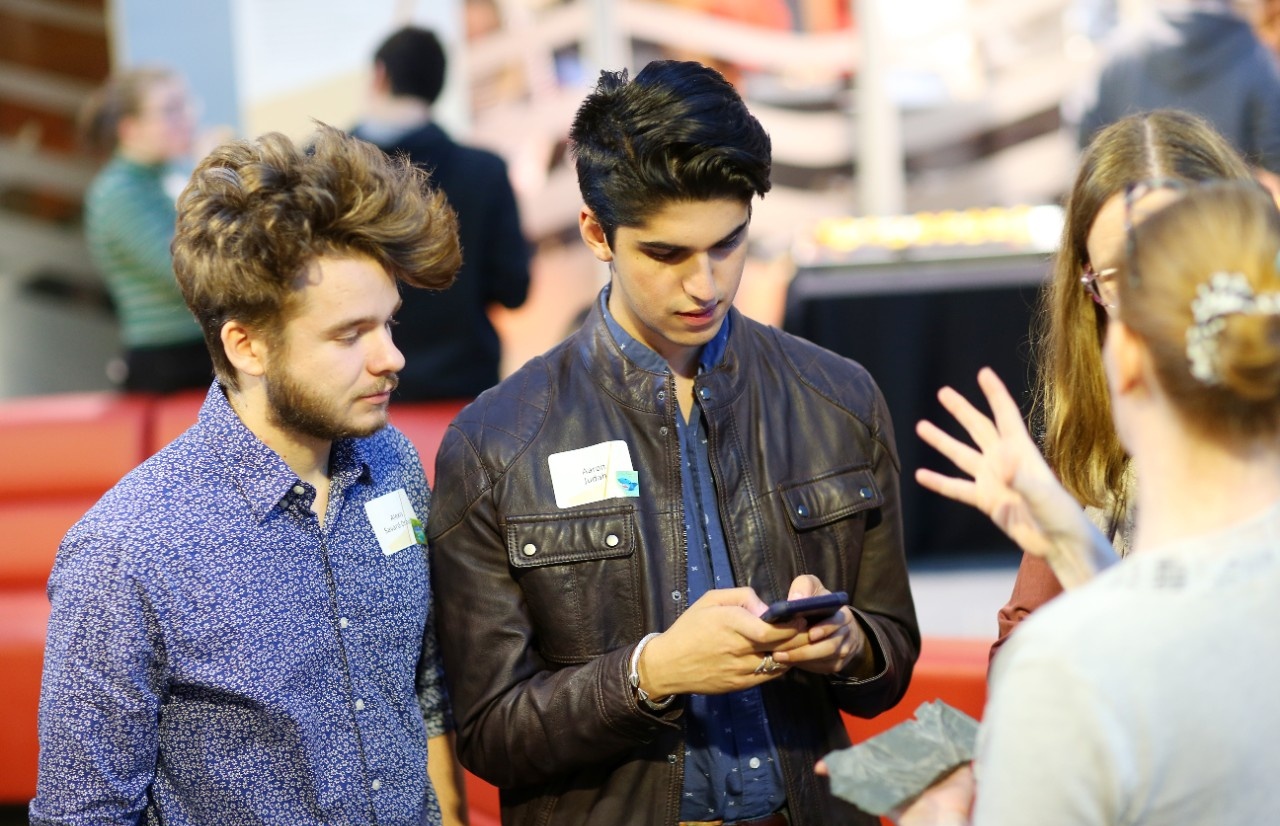 We've answered some of the questions you may have as you begin to think about your next academic step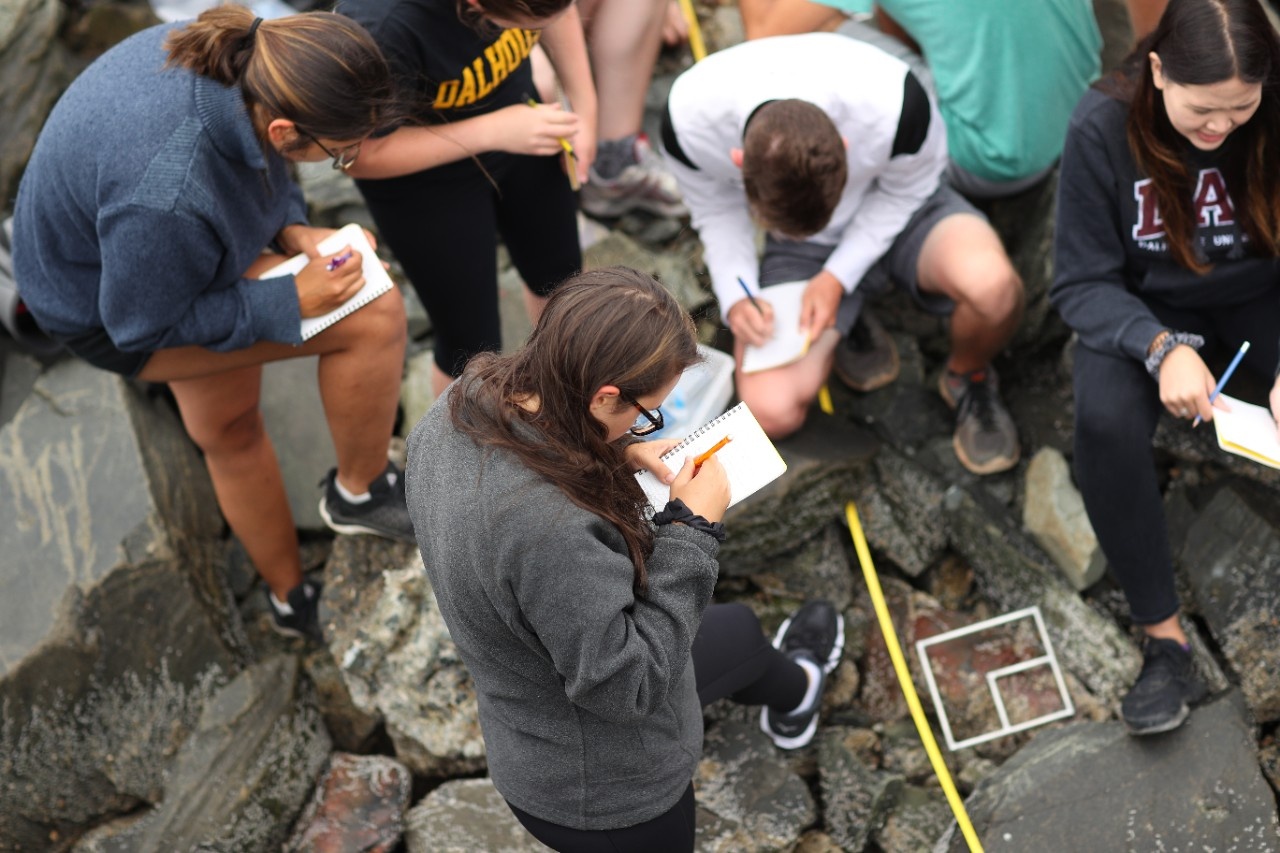 How much will your Dalhousie education cost? You can learn more about tuition costs, fees, textbooks, and other things you'll want to consider.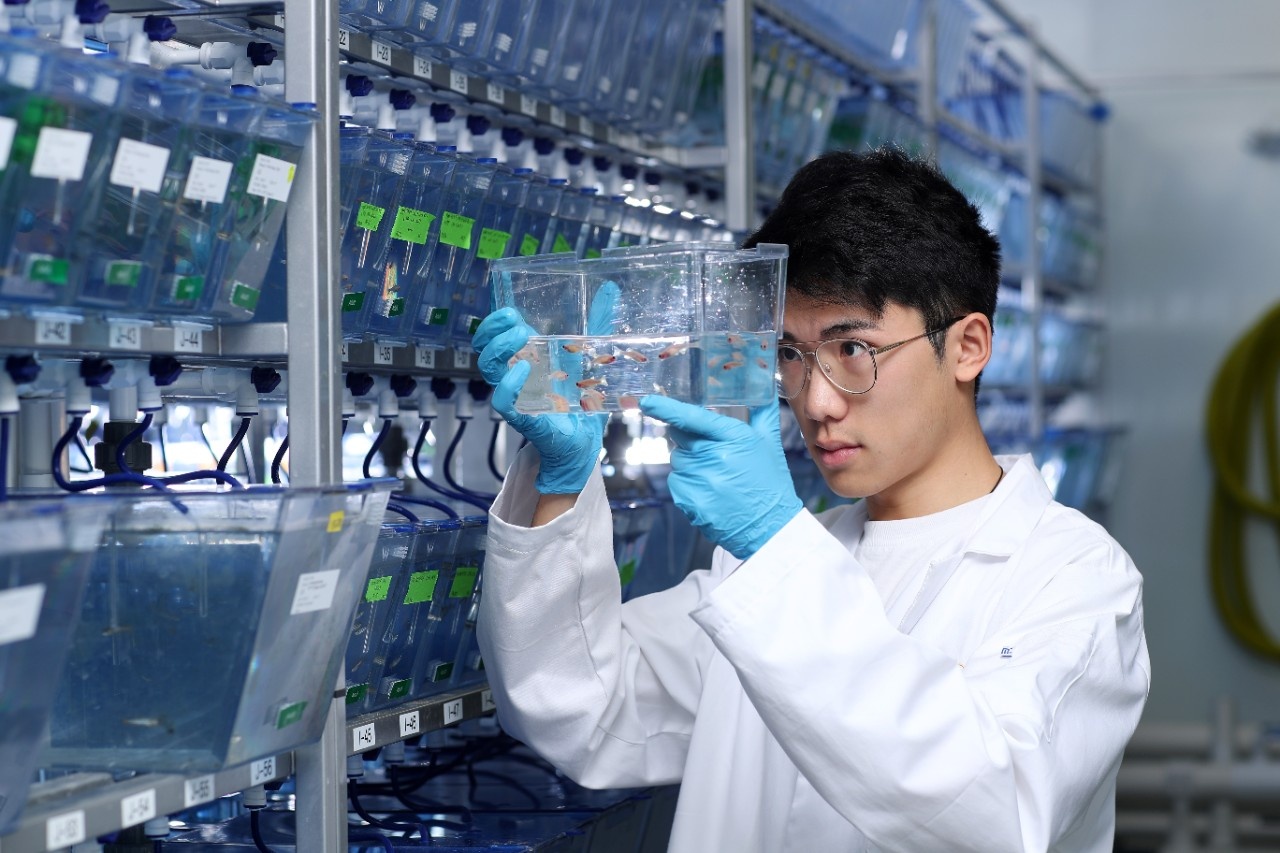 Connect with us on our social media channels to keep informed on exciting news and research, contests and campaigns, events, and other important updates from the Faculty of Science.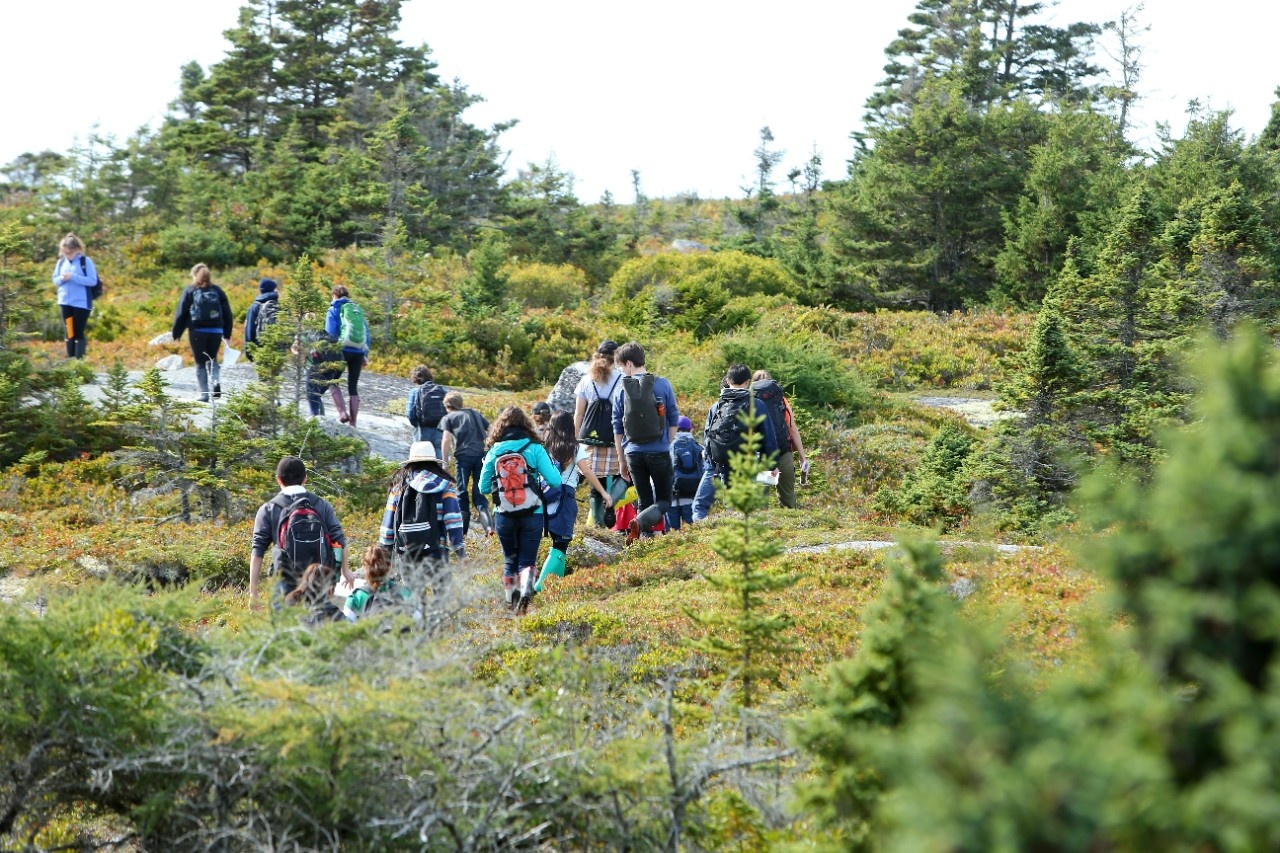 We cannot wait to welcome you to the Faculty of Science. Begin your application process now!