2021 Faculty of Science Alumni Survey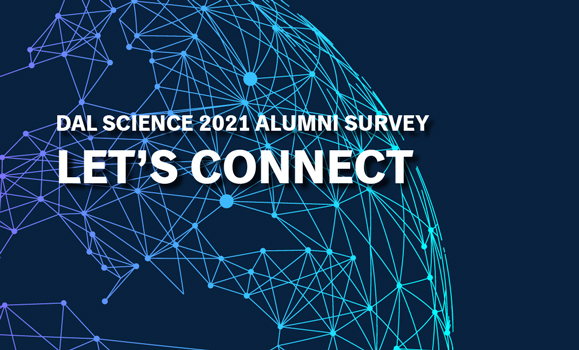 As a graduate of Dalhousie's Faculty of Science, we invite you to participate in the 2021 Dal Science Alumni Survey. The expected time to complete the survey is approximately 10 minutes.
Your participation will help us understand your connection to Dalhousie University and the Faculty of Science, improve communications, develop engaging alumni activities, and learn first-hand about your Dalhousie experiences to help inform academic programing and strategic planning in the Faculty of Science.
You will automatically be entered to win a $150 gift card to the Dalhousie Bookstore.
Your participation is voluntary. We may follow-up at a later date to discuss your survey responses. We thank you for your time and participation.