In 2018, Dalhousie celebrates 200 years of leadership, inspiration and impact.
We're one of the first universities in Canada to reach such a milestone. And milestones are an important opportunity to pause, reflect, celebrate and thank everyone who's made it all possible. Our anniversary year is about giving back, opening our doors, sparking new discussions and inspiring a new generation of leaders.
It's our birthday, but it's your celebration. Join us throughout 2018 for inspiring international speakers, celebratory events, community activities and much more — and let's shape our next 200 years together (dal200.ca).

DAL SCIENCE EVENTS
 
Dal Science will be celebrating with a science outreach project called Ask a Scientist, a special Bicentennial Lecture during 2018 Homecoming festivities, and more. Details will be shared here and at dal200.ca.


DALHOUSIE ORIGINALS


The story of Dalhousie's 200 years evolves from the stories of our people — the pioneers, innovators, creators and thinkers whose contributions and actions have made Dalhousie what it is today. These Dalhousie Originals are the Faculty of Science's graduates, faculty, students, staff and friends. 
Jeff Dahn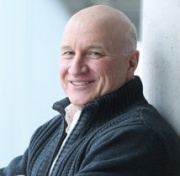 "We have fearless builders. When we need to do an experiment where the equipment doesn't exist, we just build it."
Erik Demaine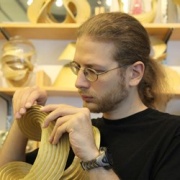 "Every student there treated me like anyone else. That was pretty remarkable, especially in the beginning when I was pretty short and noticeably young… but everyone treated me the same. I still have close friends from that time."
Kathryn Sullivan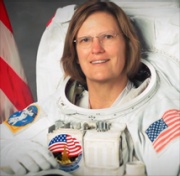 "To get to see Earth with my own eyes, from that vantage point — the same one I'd seen in all the cool pictures in National Geographic and on television growing up —that was irresistible."