News
»
Go to news main
Taking energy enthusiasm to the highest level
Posted by
Nicole Maunsell
on May 23, 2019 in
Students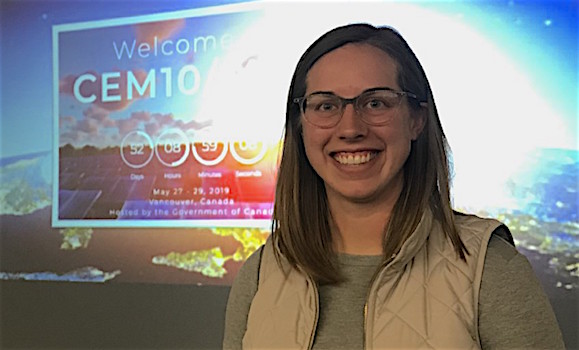 Master of Resource and Environmental Management student Victoria Sandre considers herself an "energy enthusiast."
It's not a common self-descriptor, but Victoria is passionate about it: "Becoming more effective at generating and using energy is the most impactful way to decrease our contribution to climate change. If we all tried a bit harder, we could make a lasting difference."
This May, Victoria will be meeting people from around the world who are just as excited about clean energy as she is.
She's one of 17 Canadian delegates and two Dal students (the other is Chris White, a PhD student from Engineering) invited to take part in the Youth Leaders Forum of the Clean Energy Ministerial hosted by the Government of Canada in Vancouver. Senior government officials, private sector investors and other clean energy advocates will collaborate and share strategies for achieving clean energy transitions at a program and policy level. Youth Leaders such as Victoria will spend time one-on-one with ministers and participate in meetings alongside them.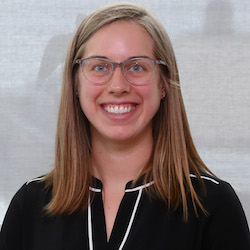 Change on the policy level can be slow, but Victoria is optimistic: "The good news is that the countries that should be having these conversations are coming together, and they're having the right conversations."
She is excited to meet other people starting out in their careers and see what they're working on in their countries, as well as getting first-hand insight into "how decisions are made at the government level and how governments communicate with each other."
Victoria will be able to use what she learns to inform her work. This summer she's a research assistant with A SHARED Future on a project to reduce diesel dependency for communities in Labrador. She has also been accepted into the Policy Analyst Recruitment and Development Program with Natural Resources Canada for January 2020.
She's looking forward to getting to put what she learns into action at home.
"The energy landscape in Canada is really interesting. Every province has different policies, resources, priorities."