FoM Speaker Series: Daniel Béland
Faculty of Management Speaker Series
Co-presented by the School of Public Administration
Federalism and the Politics of Equalization Policy: The Future of Territorial Redistribution in Canada
How should federal money be distributed to Canada's provinces? The federal equalization program attempts to address fiscal disparities between provinces. In part because of its explicitly redistributive nature, equalization is a source of political controversy. The rhetoric of equalization critics such as Alberta Premier Jason Kenney has become increasingly contentious at a time when the federal program features prominently in debates over issues such as carbon pricing and pipeline building. How can we make sense of these recent developments? What is the future of equalization in Canada and what steps can we take to improve the program, from a political standpoint? The answers to these questions are not straightforward but addressing them now is particularly vital as the 2019 federal election approaches.
Bio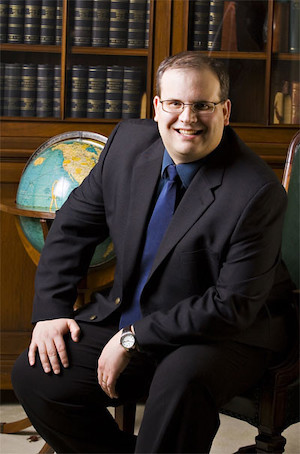 Daniel Béland is the Director of the McGill Institute for the Study of Canada and James McGill Professor in the Department of Political Science at McGill University. He is the co-author of Fiscal Federalism and Equalization Policy in Canada (University of Toronto Press).
Since 2012, Professor Béland has held the Canada Research Chair in Public Policy (Tier 1) at the Johnson-Shoyama Graduate School of Public Policy. He holds a PhD from the École des Hautes Études en Sciences Sociales (Paris), where he returned as a visiting scholar in the spring of 2014. He has been a visiting scholar at Harvard University and the National University of Singapore, a visiting professor at the University of Helsinki and the University of Southern Denmark, and a Fulbright Scholar at The George Washington University and the National Academy of Social Insurance. Before joining the University of Saskatchewan in January 2008, he taught at the University of Calgary.
Professor Béland has published more than 15 books and 130 articles in peer-reviewed journals. He specializes in the fields of Canadian and comparative politics, as well as the study of public policy, including social policy.
Time
Starts:
Ends:
Location
Room 1011, Rowe Management Building, 6100 University Avenue, Halifax, Nova Scotia
Cost
Free
FoM Speaker Series: Daniel Béland