International Work Term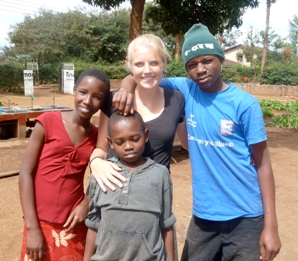 Want to travel? Consider doing a International work term. The cultural knowledge and experience gained from working abroad will grant you a new perspective and skills that will last long beyond graduation.

Management Career Services has established connections with some international employers; however, the vast majority of international work terms are self-developed by students through their individual networks.
For more information about international work terms, contact your Career and Recruitment Specialist in Management Career Services. We also recommend viewing our directory of online resources.