Interview Competitions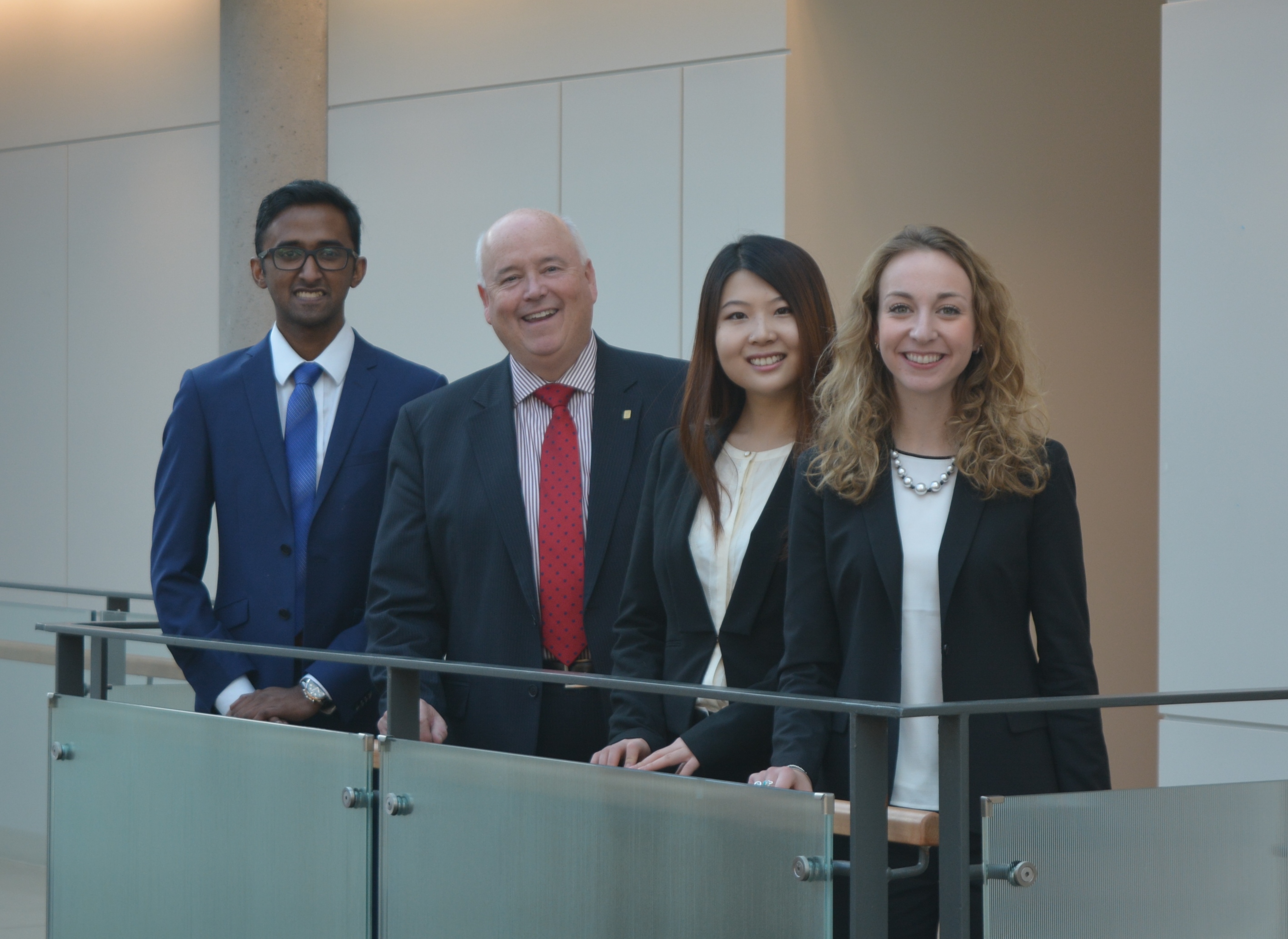 The "You're Hired" Interview Competition is coordinated each year by Management Career Services. Participating students compete for the Dr. Sunny Marche Memorial Award (a $1,000 cash prize) by showcasing their interview skills to a panel of employer partners.  
While experiential learning is promised, this live interview competition also serves as a prospective recruiting activity for employers.

Whether you are participating or simply watching the competition, you will certainly develop an understanding and appreciation for common interview questions, tactics and preparation requirements.
Want to participate?
All Commerce, Management and Corporate Residency MBA students are welcome to register for the next "You're Hired" Interview Competition.