Graduate Recruitment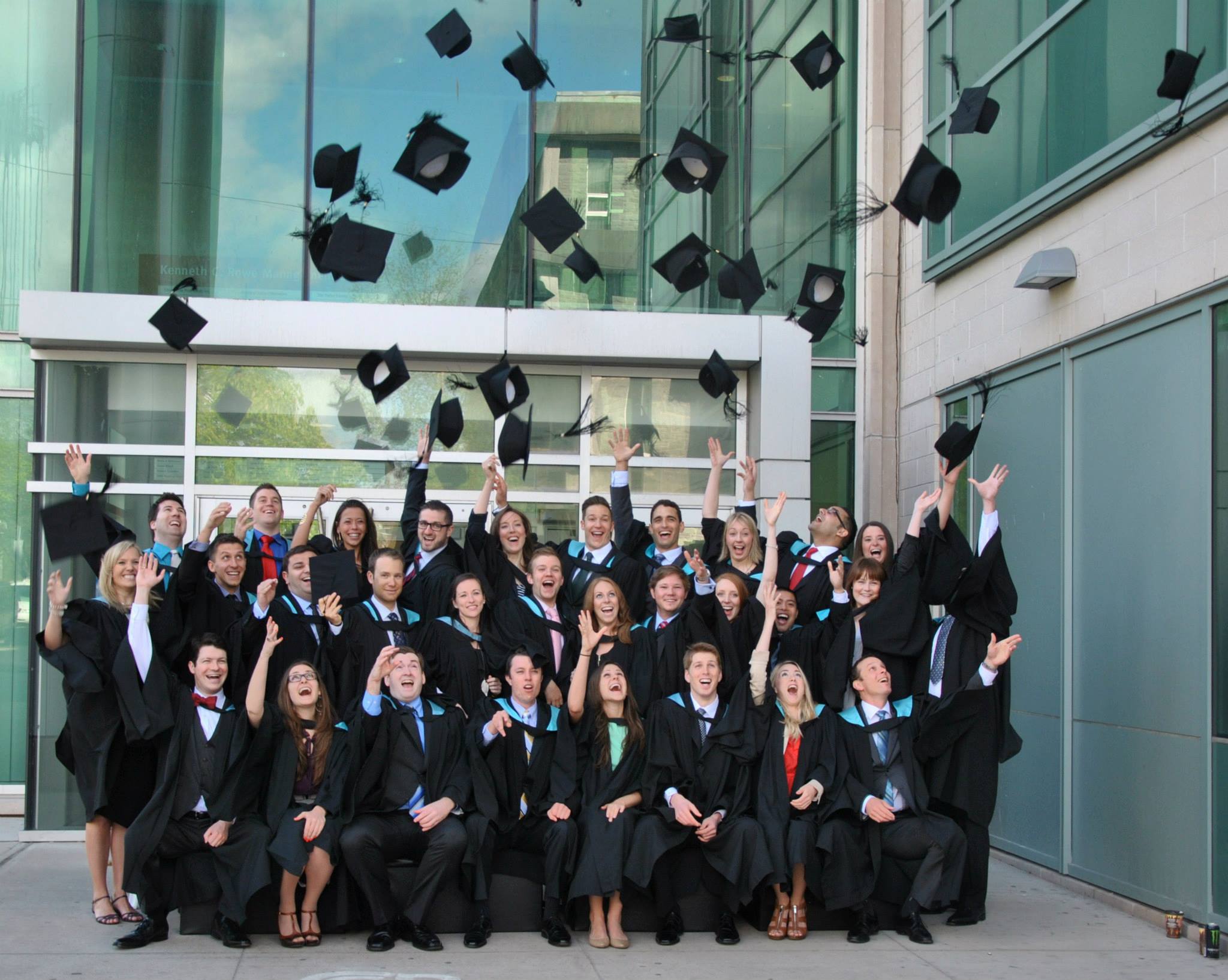 Fulfill your future and immediate full-time hiring needs by connecting with upcoming graduating students and recent alumni currently seeking opportunities in all major cities across Canada.
Contact Management Career Services to help promote your grad programs and/or full-time employment opportunities specifically suited for business candidates. For full-time hiring needs targeting all other disciplines, contact Dalhousie's Career Leadership and Development Centre.   
Graduating Students
The majority of our business students are available full-time in May of each year (following the spring convocation). Although there is no specific timeline to recruit upcoming grads, students entering their final year of study are eager to begin their full-time job search and launch their careers. The months of September/October and January/February are therefore our most popular.
Through Management Career Services, employers looking to access this fresh crop of talent are encouraged to post their jobs on our online recruitment system, myCareer, and participate in on- and off-campus recruitment activities such as information sessions and corporate tours.
Recent Grads and Alumni
With recent graduates/alumni residing in every major city across Canada, enhance your applicant pool with well-qualified candidates available for immediate hire. Leveraging our social media channels and networks on LinkedIn and Twitter, we regularly promote entry-level employment opportunities targeting recent grads; driving available candidates directly to you.
Questions?
Contact our Employer Development Team to learn more about these and other valuable recruitment and talent engagement opportunities.