Corporate Tours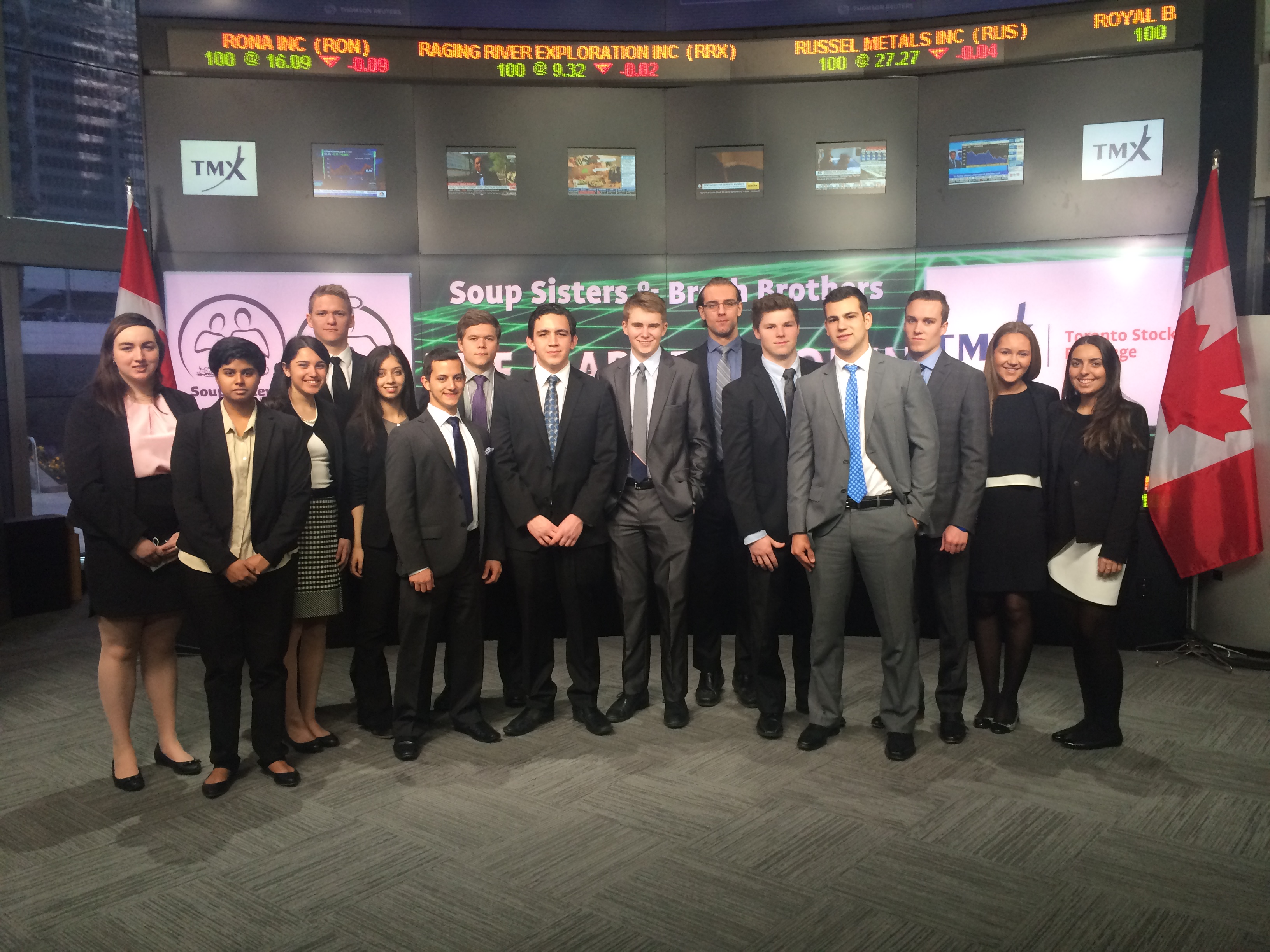 Each year Management Career Services hosts a Corporate Tour in four cities across Canada:
Halifax, Nova Scotia
Toronto, Ontario
Year after year, Corporate Tours continue to be our most anticipated career development opportunity with a lengthy waitlist of students eager to participate.

Your participation
Aside from providing an insider's tour of your facility, you may also choose to engage students with a case study, information session, mock interview and/or social reception. The advantages to your participation are limitless:
Maximize your brand exposure by providing students with an insider's view of your working environment.
A lasting impression has proven to attract more Dalhousie students wanting to work at your organization.
Meet, assess and identify potential talent from Dalhousie's Faculty of Management.  
Contact mcs@dal.ca to find out when our Corporate Tour is coming to your city.
"Our participation in the Dalhousie Corporate Tour has been a great opportunity for us to not only meet some of Canada's top finance talent, but also to provide them with an inside perspective of the capital markets industry and the variety of opportunities available to them. We find that Dalhousie's students, coming from Atlantic Canada, often bring a different perspective and demeanour that is welcomed and refreshing. It has been a pleasure to take part in this event over the years."      –RBC Capital Markets in Toronto, Ontario