Management Career Services, Employer Development Contacts
Please contact us whether you are looking to hire a recent grad, a Bachelor of Commerce co-op student, or a Corporate Residency MBA or Bachelor of Management intern from our talent pool or build your brand on campus. We will be pleased to work with you to complement your talent attraction and retention strategies through our recruitment programs and services.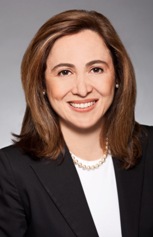 Ayse Dai-Gammon
Employer Development Manager 
ayse.gammon@dal.ca
T.    902.494.4583
C.    902.220.2237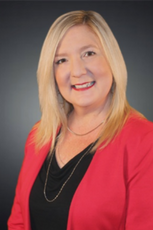 Cindy Ryan
Employer Development Coordinator 
Cindy.Ryan@dal.ca
T.    902.494.6688

Our industry-specific Career and Recruitment Specialists are also available to assist you.