20th Anniversary Celebration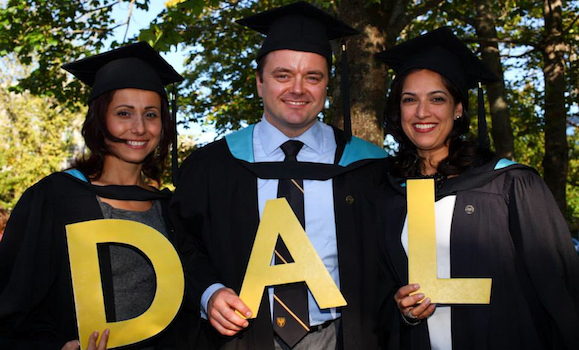 Thank You!
A big thanks to everyone who attended the 20th anniversary celebration events in Toronto, Halifax, Calgary, Edmonton, Montreal, Vancouver & Ottawa.
It was fantastic to reconnect with friends both old and new and to get updated on your careers, family news and exciting life milestones!
See you in 2018 when we'll be organizing alumni events across the country to celebrate Dalhousie's 200th anniversary. 
Keep in touch and see you soon!