University of Limerick
Limerick, Republic of Ireland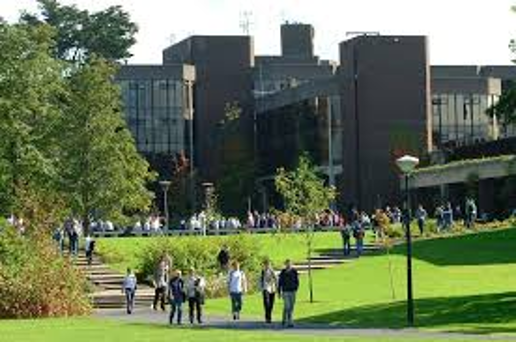 Availability: 2 spaces
Language Requirement: Courses offered in English

About the University
Limerick is a medium sized university (12000 students) on the western coast of Ireland. It has a strong international program and 1/6th of its enrolled student body is international. The law school at Limerick was introduced in 1974.
Visa and Insurance Requirements
Further information on visa and insurance requirements for studying in the Republic of Ireland can be found below.
https://www.ul.ie/international/why-study-ul/visa-and-immigration
Accommodation
There are on-campus and off-campus housing options in Limerick. As there is a shortage of options for students due to high demand, Dal students are advised to book accommodation well in advance.
https://www.ul.ie/international/why-study-ul/accommodation
Academic Calendar
Limerick's fall academic calendar follows the Canadian schedule. Classes begin in September for the fall term and final exams end in mid-December. For the winter semester, classes begin at the end of January and final exams wrap up in mid-May.
https://ulsites.ul.ie/academiccalendar/academic-calendar-1920
Course Information
Students can find more information on courses available at Limerick at the link below.
https://www.ul.ie/international/non-eu-exchange/incoming-non-eu-exchange/courses-and-credits
Cost of Living
More information on accommodation costs at Limerick can be found below.
https://studentliving.ul.ie/index.jsp?p=116&n=129
More Information
Below is an FAQ for international students provided by the university and materials for international law students provided by the Limerick law faculty.
https://www.ul.ie/international/incoming-exchange-faqs
https://ulsites.ul.ie/law/international-students-3