News
»
Go to news main
KUDOS! Professor Kim Brooks and alumna Nathalie Goyette appointed to the Judicial Advisory Committee for the Tax Court of Canada
Posted by
Jane Doucet
on October 30, 2017 in
News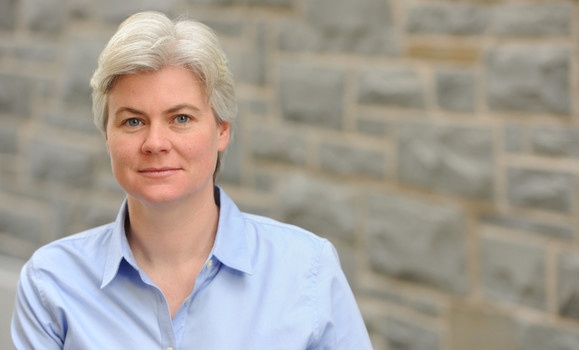 Congratulations to Professor Kim Brooks and alumna Nathalie Goyette (LLB '89), who have been appointed to the Judicial Advisory Committee for the Tax Court of Canada. The JAC is composed of five members from across Canada with expertise in taxation. The other appointees are The Honourable Randall S. Bocock, Michel Bourque, and Vern Krishna.
JACs are independent bodies mandated to provide non-binding, merit-based recommendations to the Minister of Justice on federal judicial appointments. All individuals seeking appointment to the bench must apply under the new judicial appointment process introduced in October 2016.
"It's an honour to be able to play a small part in the process of ensuring that we have a robust tax system in Canada," says Brooks.
in a news release announcing the appointments, The Honourable Jody Wilson-Raybould, Minister of Justice and Attorney General of Canada, stated: 
"I am grateful to these five Canadians for volunteering their time and energies to the Judicial Advisory Committee for the Tax Court of Canada. The newly announced committee includes tax practitioners, renowned academics, and a justice of the Tax Court of Canada. Members of the Committee are tasked with ensuring that only the most meritorious candidates are recommended for appointment to the Tax Court of Canada. As such, their work will have a tremendous impact for the Court, for litigants, and ultimately for the Canadian taxpayer."
Brooks currently serves as vice-chair of the Canada Revenue Agency's Offshore Compliance Advisory Committee; she is also a director of the Institute for Research on Public Policy and a member of the Canadian Tax Foundation's board of governors. Goyette has been a member of Tax Court of Canada Rules Committee since 2007 and served as a governor of the Canadian Tax Foundation from 2012 to 2014.