Congratulations to our Schulich Law Grads!
Discretionary Awards
Each year the Student Services and Engagement Office awards discretionary prizes to deserving students. 
Robert E. Bamford Memorial Award
Awarded to the third-year student who best combines academic excellence with a commitment to the Law School community.
Melissa Earl 

The Eunice W. Beeson Memorial Prize
Awarded to a female student on the basis of her academic performance in the school, qualities of personality and character, and financial need.
Meghan Faught & Haneen Al-Noman
Thomas Burchell Memorial Good Citizenship Prize in Law
Awarded to a student who is voted by the graduating class as most supportive of fellow students during the course of their education.
Melissa Earl
The A. William Cox Memorial Award
Awarded to a graduating student who is from Atlantic Canada, has demonstrated scholastic merit and financial need and who has registered for, or participated in, the Dalhousie Legal Aid Clinical program or who has demonstrated a high level of community commitment and service.
William Hatfield 

Dawn Russell Community Commitment Award 
Awarded this year to two students who have taken an interest in public service throughout Law School and who have demonstrated an intention to pursue a career path devoted to public service.
Claire Lingley & Maria Rizzetto

Muriel Duckworth Award
Awarded annually to a woman or women in the graduating class who best exemplifies the qualities of Muriel Duckworth by raising consciousness of women's issues and feminism in the legal community.
Folami Jones & Samantha Purton 
G.O. Forsyth Prize
This prize is awarded to the student whom the Faculty deems to be the most deserving in the sense of combining the qualities of scholarship, character and need.
Levi Parsche
David M. Jones Memorial Award
Awarded to a third year student whose character has been a source of inspiration and optimism to his or her classmates and the law school community.
Jon Goud
The Sarah MacWalker MacKenzie Clinical Law Award
Awarded to a student who has completed the Clinical Law Program at Dalhousie Legal Aid and who has made an outstanding contribution toward the DLAS goals of education, service, community development and law reform.
Emily MacDonald

The Donald Marshall Jr. Memorial Award
Awarded to a graduating student who has a proven commitment to raising awareness and working for social justice and criminal law reform with respect to Aboriginal peoples.
Dakota Bernard

Elizabeth May Award for Environmental Service
Awarded annually to a student in the graduating class who has been involved in promoting environmental awareness in the law school and broader community. 
Katie Short
NSBS Presidents' Leadership Award
Awarded to a student who intends to article in Nova Scotia and who has exemplified consistent leadership qualities.
Mukisa Kakembo
Judge Fran Potts Award
Awarded this year to four students who have achieved academic excellence and shown a commitment to the overall spirit of Dalhousie as well as a contribution to the Law School.
Jon Goud, Nicole Kelly, Yazan Matarieh & Aly Sutton
The Horace E. Read Award
Awarded to a third year student who has made the greatest overall contribution to scholarship and student life.
Darren Gill & Elizabeth Taylor
The George Isaac Smith Memorial Award
Awarded to a student who has shown academic excellence by attaining a high scholastic average, and who has demonstrated the most promise of achieving exemplary standards of professional and public service.
Nicole Kelly
The Judge Corrine Sparks Award
This award was established by the Dalhousie Black Law Students' Association in honour of the outstanding contributions to the legal community made by Judge Sparks. The purpose of the award is to celebrate those students that are committed to using their legal education as a tool for change in their community. The award is presented once a year to the student(s) whose personal and academic endeavours most accurately reflect Judge Sparks' spirit of leadership and community service. The award winner(s) share the award with a community group of their choosing.
Folami Jones & Elizabeth Taylor
Meet the Class of 2021
In the lead up to our online celebration, we featured Q&As with graduating law students who shared their thoughts on their time at Weldon.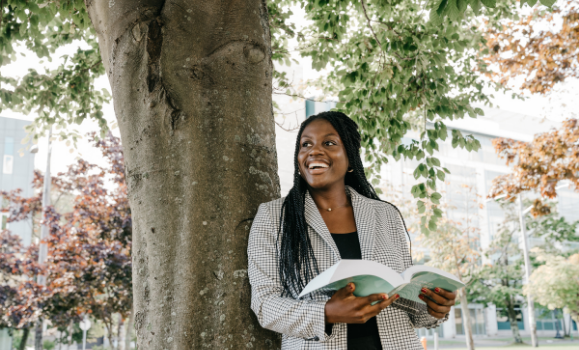 Folu Adesanya made the most of her time at Schulich Law by getting involved in a variety of extra-curriculor activities.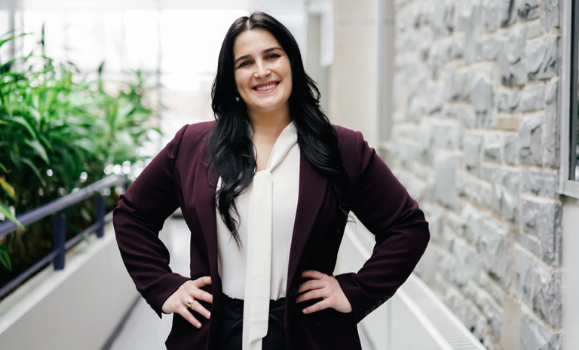 During her law school career, Maria Rizzetto was involved in a number of societies and organizations serving both Schulich Law and the broader community.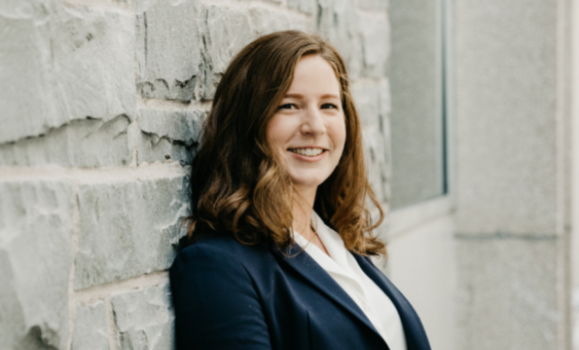 Meghan Faught served as the President of the Law Students' Society and met some incredible and talented people along the way.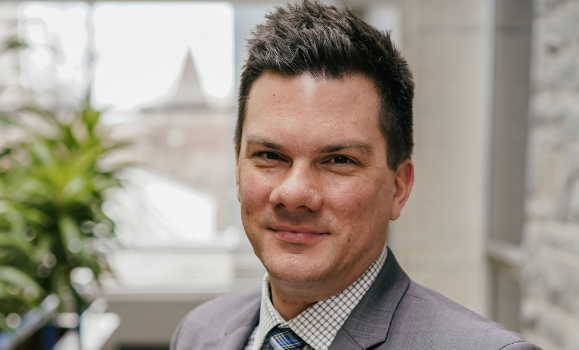 Jon Goud is a life-long Maritimer that brought his passion for helping people to Schulich Law.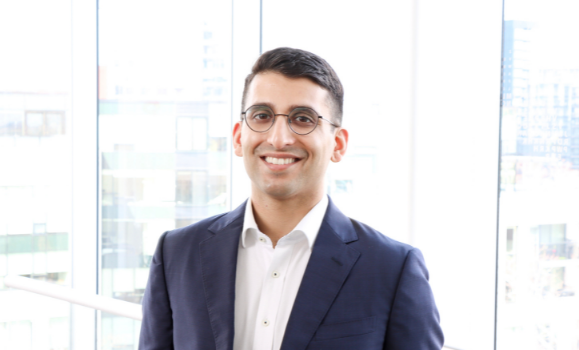 Darren Gill was involved in a number of student groups that helped provide support and opportunities to his fellow law school colleagues during his time at Weldon.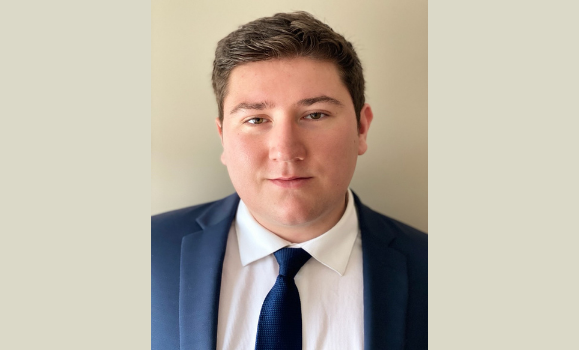 Dakota Bernard used his time at law school to advocate for Indigenous students and the community.