Convocation 2020
Congratulations to our Schulich Law Grads!
Watch our video celebrating the Class of 2020:
Discretionary Award Winners
Each year the Student Services and Engagement Office awards discretionary prizes to deserving students. 
Robert E. Bamford Memorial Award
Awarded to the third-year student who best combines academic excellence with a commitment to the Law School community. 
Maryn Marsland
The Eunice W. Beeson Memorial Prize
Awarded to a female student on the basis of her academic performance in the school, qualities of personality and character, and financial need. 
Maile Graham-Laidlaw & Danielle Winter
Thomas Burchell Memorial Good Citizenship Prize in Law
Awarded to student who is voted by the graduating class as most supportive of fellow students during the course of their education. 
Rebecca Kirkwood
The A. William Cox Memorial Award
Awarded to a graduating student who is from Atlantic Canada, has demonstrated scholastic merit and financial need and who has registered for, or participated in, the Dalhousie Legal Aid Clinical program or who has demonstrated a high level of community commitment and service. 
Desiree Jones-Matthias
Dawn Russell Community Commitment Award  Awarded this year to two students who have taken an interest in public service throughout Law School and who have demonstrated an intention to pursue a career path devoted to public service.
Lauren Atkinson & Leslie Hogg
The Donald Marshall Jr. Memorial Award
Awarded to a graduating student who has a proven commitment to raising awareness and working for social justice and criminal law reform with respect to Aboriginal peoples.
Armand Paul
Muriel Duckworth Award
Awarded annually to a woman or women in the graduating class who best exemplifies the qualities of Muriel Duckworth by raising consciousness of women's issues and feminism in the legal community.
Nichole Elizabeth
G.O. Forsyth Prize
This prize is awarded to the student whom the Faculty deems to be the most deserving in the sense of combining the qualities of scholarship, character and need. 
Raylene Langor
David M. Jones Memorial Award
Awarded to a third year student whose character has been a source of inspiration and optimism to his or her classmates and the law school community. 
Harini Kav
The Sarah MacWalker MacKenzie Clinical Law Award
Awarded to a student who has completed the Clinical Law Program at Dalhousie Legal Aid and who has made an outstanding contribution toward the DLAS goals of education, service, community development and law reform.
Alexa Jarvis
Elizabeth May Award for Environmental Service
Awarded annually to a student in the graduating class who has been involved in promoting environmental awareness in the law school and broader community. 
Kate Meagher
NSBS Presidents' Leadership Award
Awarded to a student who intends to article in Nova Scotia and who has exemplified consistent leadership qualities. 
Sydney Hull

Judge Fran Potts Award
Awarded this year to four students who have achieved academic excellence and shown a commitment to the overall spirit of Dalhousie as well as a contribution to the Law School.
Sarah Dobson, Stephen Deturbide, Alison Jacobs & Megan Steeves
Francois-Michael Proulx Memorial Prize
Awarded to the visiting civil law student who has made a significant contribution in enriching the life of the Schulich School of Law.
Joe Tracey
The Horace E. Read Award
Awarded to a third year student who has made the greatest overall contribution to scholarship and student life.
Rebecca Wieschkowski
The George Isaac Smith Memorial Award
Awarded to a student who has shown academic excellence by attaining a high scholastic average, and who has demonstrated the most promise of achieving exemplary standards of professional and public service.
Marc Lewis
Meet the Class of 2020
In the lead up to our online celebration, we'll featured Q&As with graduating law students who shared their thoughts on their time at Weldon.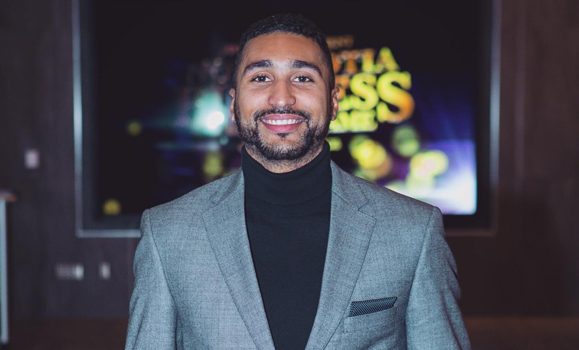 Duan Ash came to Schulich Law following in his father's footsteps and found another family in the close-knit IB&M Initiative.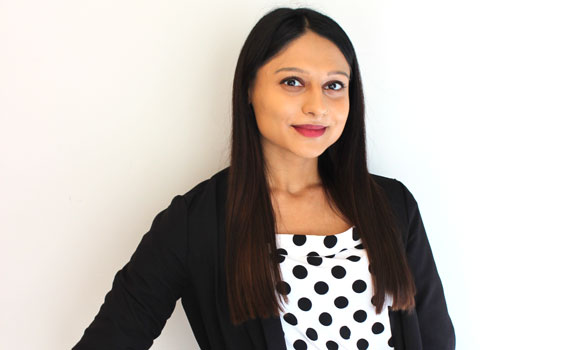 Harini Kav's time at Schulich Law was defined by a strong focus on public service and the Weldon Tradition.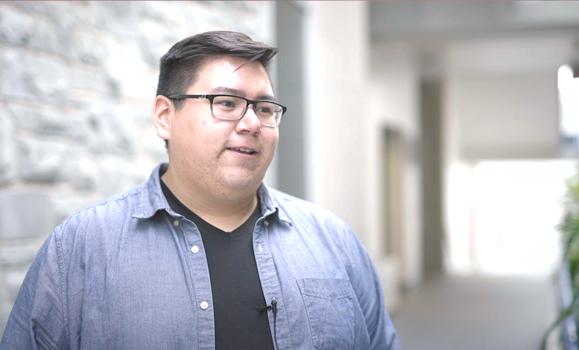 Armand Paul came to Schulich Law with to stay connected with his Mi'kmaq heritage and to serve his community.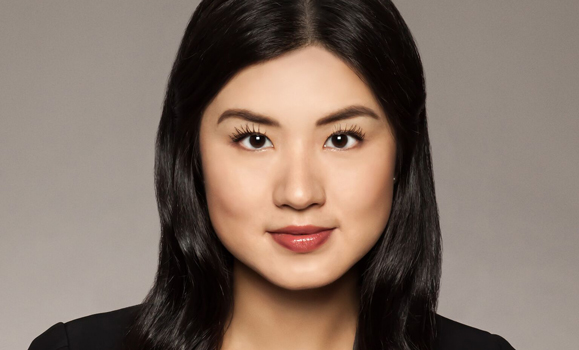 Nancy Li plans to use her unique background in law and information management to provide access to justice for all.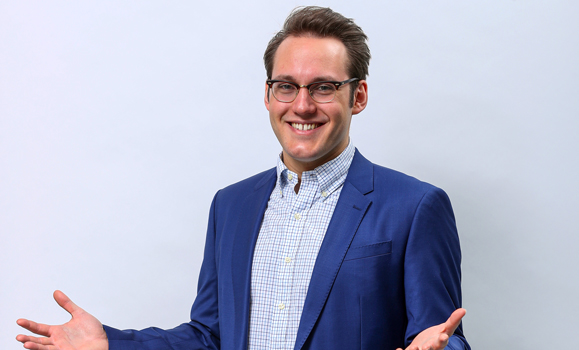 During his law school career, Erik Coates became a part of societies serving both Schulich Law and the broader community.
Ellen Williams represented her classmates as LSS president for two years, making life-long friendships along the way.