News
»
Go to news main
Breastfeeding Promotion: A Population Health Model
Posted by
IPE
on September 1, 2017 in
News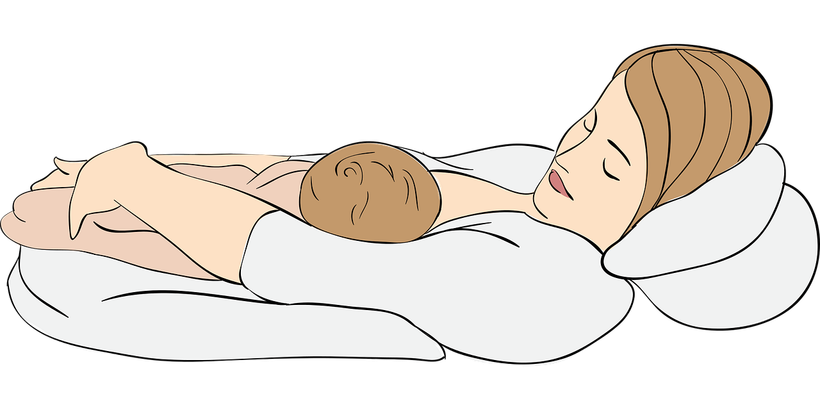 Using a population health model, this IPE experience partners the Breastfeeding Community of Practice (CoP), Dalhousie University and Mount Saint Vincent University.  
The World Health Organization (WHO, 2011) and Health Canada (2007) recommends exclusive breastfeeding for six months with continued breastfeeding for up to two years and beyond. Nova Scotia's breastfeedng rates are second lowest in the country (PHAC, 2009).
Nearly one-third of children in Nova Scotia are never breastfed, and most of those who do receive mother's milk do so for only a few weeks. Less than 10% of mothers in Nova Scotia continue to exclusively breastfeed until six months, as recommended.  
Breastfeeding Community of Practice (CoP) is a volunteer organization that was established to create breastfeeding change in our communities through learning, sharing, and acting together. Each year during World Breastfeeding Week, they organize an annual Breastfeeding Family Fun Fair to help facilitate a shift toward a more breastfeeding friendly culture.
Breastfeeding Promotion Event

September 12th - 30th
This mini-course consists of:
- Face-to-face session on September 12 from 3:30 - 5:30 PM
- Independent teamwork to create an awareness poster (approx. 2 hours)
- Participate in a community awareness session (September 23 or 24 | approx. 2.5 hrs) 
- Participation in the Family Fun Fair (September 30 | approx. 2.5 hrs) 

Contact
Have questions, or interested in registering? Contact Tammy Fancy at tammy.fancy@dal.ca. Please include the following information in your email:
Your name, banner #, program/institution, and year of study).