2016‑2017 DUNS Newsletter
Global Health Committee
The DUNS Global Health Committee is a student led and faculty supported committee formed to create more awareness, accessibility and opportunity for global health at Dalhousie School of Nursing. We are dedicated to promoting awareness of the effects of social and cultural determinants on the health of local and global communities. We aim to collaborate with local and global communities for improved health, and to advocate for the right to accessible healthcare. Above all, we are committed to increasing the role of student nurses as global citizens and take action to work towards improving health and achieving health equity globally.
Lina Huang
Global Health Rep
Dalhousie University Nursing Society (DUNS)
The Global Health Committee plans a number of projects and events throughout the year. We take part in the first year nursing orientation in order to recruit new members into the committee and get students excited about global health! We hold 'Dal Nurses Go Global' which is an opportunity to have nursing students share their experiences abroad in hopes of inspiring other nursing students to participate in global health opportunities. This year, we had the privilege to have Keisha Jefferies with us, who is a Master's of Nursing student and Queen Elizabeth Scholar. She shared with us her experience this past summer in Tanzania.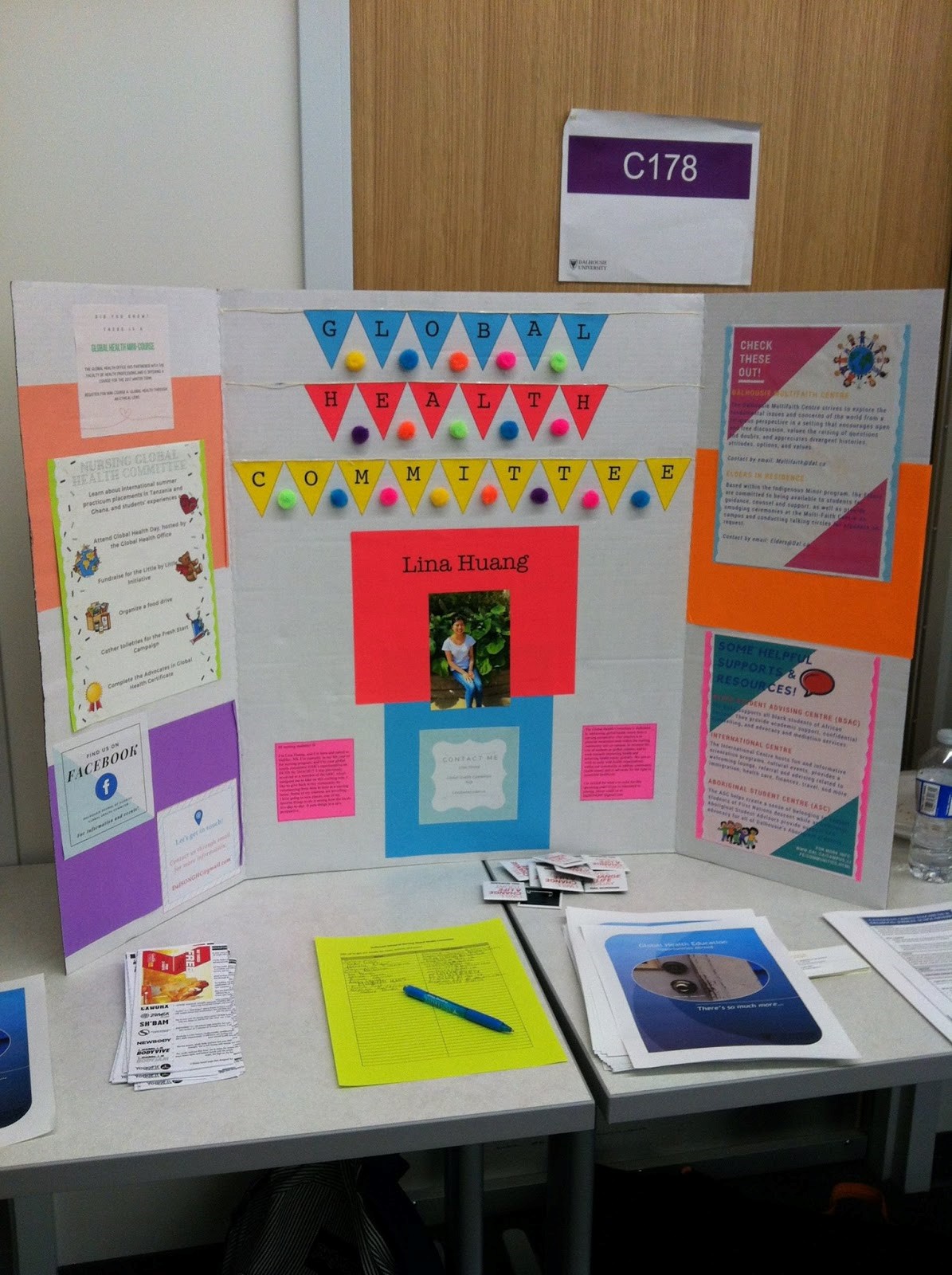 Nursing Fall Social Food Drive
We also hold a food drive in collaboration with the annual Nursing Fall Social that takes place in October. This is an opportunity for nursing students from all years as well as nursing faculty to socialize and enjoy good food and music. At the door we encourage students and faculty to bring in non-perishable food items to support a local food bank within the community. This year was a success! We collected four boxes full of food items (66kgs) that were donated to FeedNS.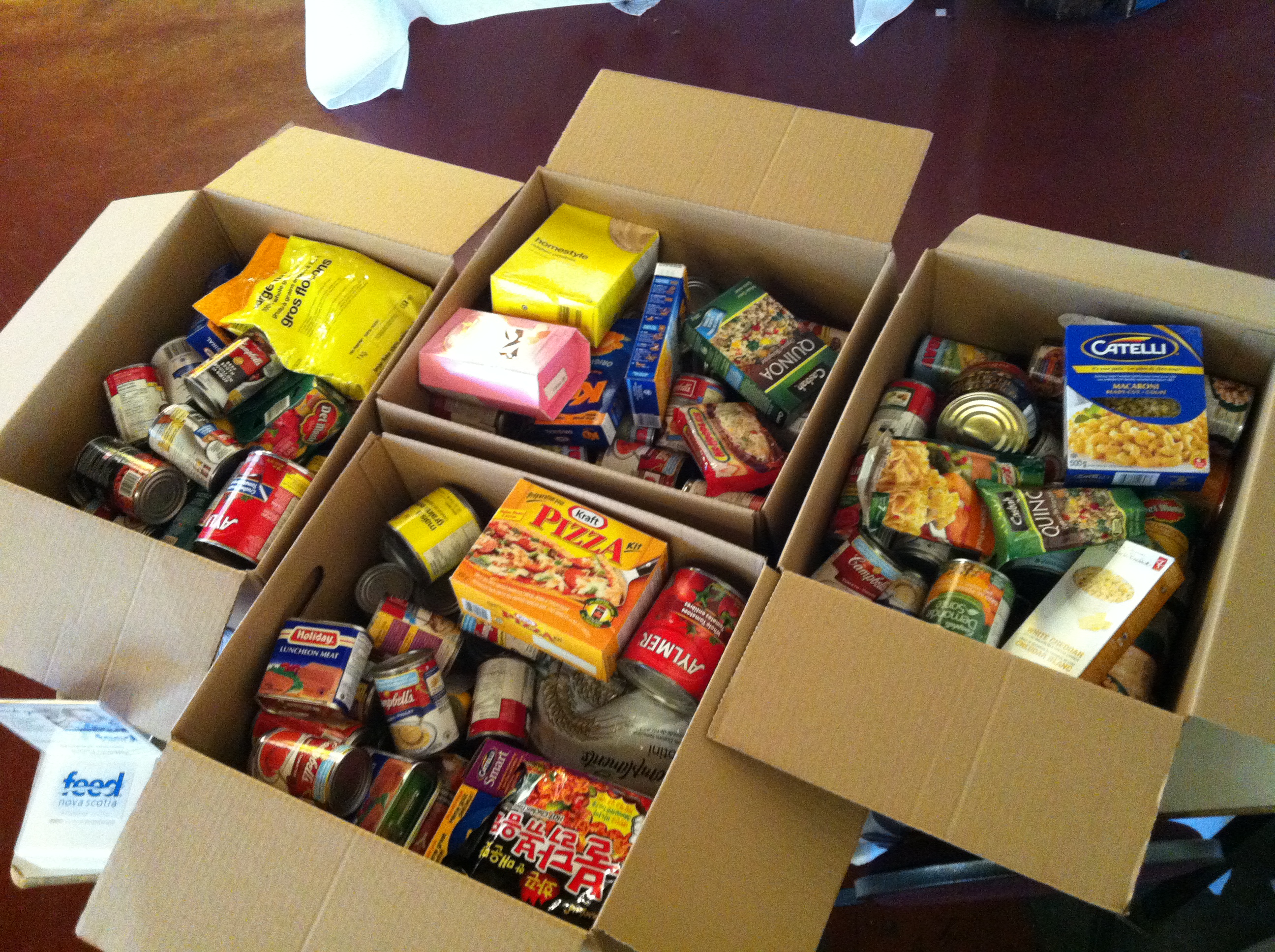 Thank you to everyone who participated!
5th Annual Christmas Care Campaign
This holiday season, the DUNS Global Health Committee partnered up with The Rho Rho Chapter to launch their 5th Annual Christmas Care Campaign! This year we invited students and faculty to participate by choosing an ornament from the tree, going out to buy the particular item indicated on the ornament, and then dropping off the item under the tree in the Forrest Building. This year we collected items for newcomer families in need. The donations included diapers, baby clothing, toys, and gift cards which will be donated to the Volunteer Doula Program and the Refugee Health Clinic.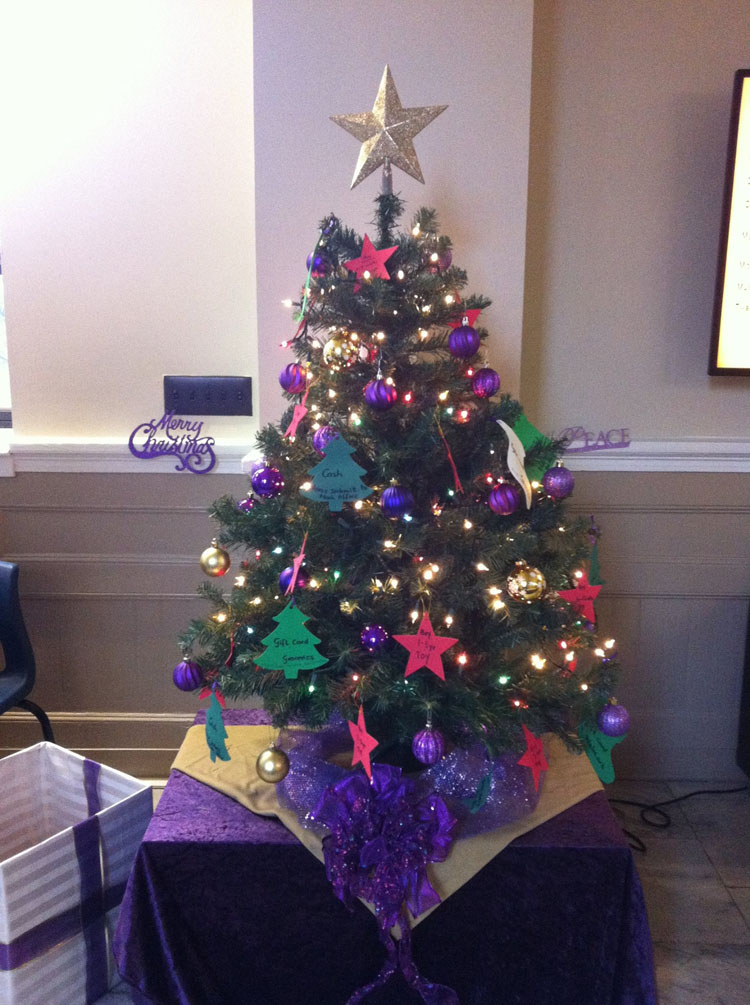 The Fresh Start Campaign
This February we carried out our project, The Fresh Start Campaign. This is a toiletry drive to benefit the Halifax Refugee Clinic emergency settlement fund. The Halifax Refugee Clinic is a not-for-profit, nongovernmental, community organization that provides no-cost legal and settlement services to refugee claimants in Nova Scotia who are unable to afford the services of private legal counsel. This year was a success as we collected two bins full of toiletries! We also couldn't have been such a success without the help from the Program Planning Global Health Group, who raised $100 of proceeds from their trivia night.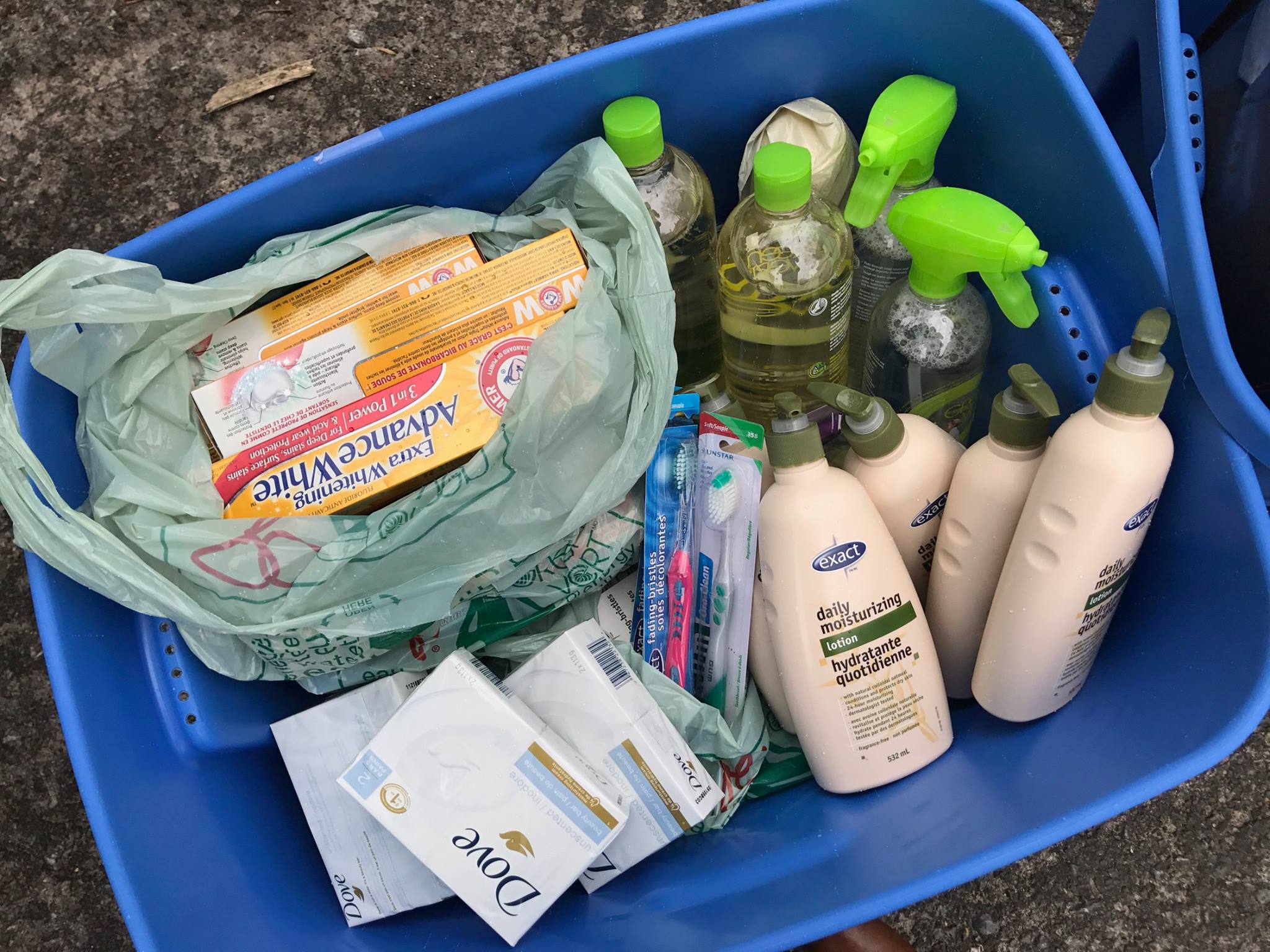 Please see the poster for additional information.
Arctic Nursing Students
The third year Dalhousie Arctic Nursing Students have come to visit the School of Nursing in Halifax this spring. We wish them all the best in their upcoming clinical rotations here in Halifax!

Dr. Nancy Edgecombe and the Dalhousie Arctic Nursing students.